Proctor and Gamble throws a third of its marketing budget at digital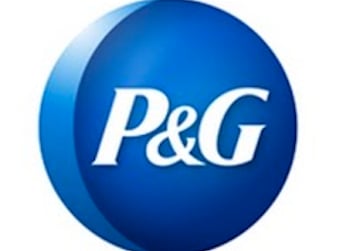 Proctor and Gamble is now reportedly spending more than a third of its U.S. marketing budget on digital media to correlate with the fact that American adults are expected to spend more time on digital than watching TV for the first time this year, The Wall Street Journal is reporting.
P&G chief executive A.G. Lafley, told The Wall Street Journal that digital spending on things like online ads and social media ranged from 25% to 35% of its marketing budget and is currently near the top of that range in the U.S.
The company is believed to be planning to spend more on advertising in its current fiscal year, and its growing emphasis is on digital media, an area where consumers' attention is quickly shifting. Digital media, according to company executives, is also proving to be a faster and cheaper way for P&G brands to reach their consumers.
"The bottom line is we need and want to be where the consumer is, and increasingly that is online and mobile," a P&G spokesman told The Wall Street Journal. 
P&G's deeper dive into digital ads comes as online advertising is gaining ground on television, even though there is little evidence so far that television companies are suffering as a result.
Digital ad spending in the U.S is expected to grow 14% this year to $41.9 billion, while TV ad spending is expected to grow just 3% to $66.4 billion, according to eMarketer.
As we reported yesterday, digital media consumption will overtake TV viewing in the US for the first time this year, with digital media consumption expected to rise as much as 16% over the next 12 months.