Public broadcasters come out budget winners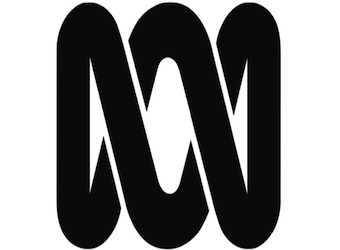 The ABC and SBS are among the few winners to come out of last night's federal budget. The ABC will pick up close to $100m in extra funding with $59.4m to go to news and current affairs and $30m for online content distribution over three years, while SBS has received an additional $30m over five years.
SBS managing director, Michael Ebeid says the budget announcement confirms the government's recognition that SBS has a continuing and vital role to play in contributing to social cohesion, and to Australia's success as a migrant nation.
"SBS is a lean and agile hybrid broadcaster which punches above its weight with distinctive and innovative content, despite operating on one fifth of the average budget of all the other broadcasters."
"This funding will equip SBS to provide the services that are critical to its responsibility to be a broadcaster for all Australians, in a climate where commercial growth is subdued, content costs are increasing and audiences are fragmenting across the myriad channels, platforms and devices available to them," he says.
ABC managing director Mark Scott has also welcomed the news saying, "This investment acknowledges two of the prime areas where the ABC is using its digital expertise to deliver on its Charter obligations to inform, educate and entertain Australians."
"The funding will better equip the ABC to provide the mobile and online content that audiences are demanding in ever-increasing numbers. It will also allow our News Division to create new cross-platform content that showcases the best of the ABC's journalism, including the work of our new specialist reporters, bureaux and regional resources."