Quit's six-second Vine videos show how often someone dies from a smoking-related illness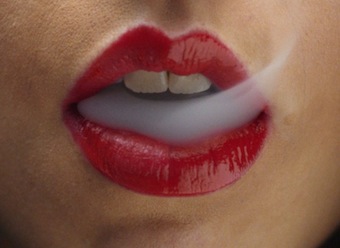 Anti-smoking organisation Quit has launched a new campaign using Vine videos aimed to be shared and drive awareness of the dangers of smoking around World No Tobacco Day.
M&C Saatchi Sydney created the pro bono online video campaign for the global anti-smoking organisation.
The agency says that Vine, with its unique six-second looping video format, is the perfect medium to communicate the fact that every six seconds someone in the world dies from a smoking-related illness.
The campaign consists of three Vine videos (embedded below), one for each major smoker demographic that Quit targets.
Each execution shows a smoker dragging on a cigarette, followed by the line: 'Before this video starts again, another smoker will die.'
It's a chilling demonstration, in real-time, of how often, and how many, smoking kills.