Radio measurement tender calls for new method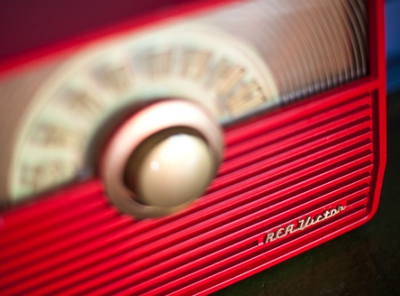 Proposals for a new radio audience measurement system have been called for in a tender issued today for the industry's measurement services contract to start in January 2014.
While Commercial Radio Australia (CRA) expects the global standard of paper diaries for audience measurement to remain the main method of collection in the short term, it has expressed interest in "proposals for supplementary data collection methods to enhance the basic methodology".
The CRA has investigated online diaries and the use of mobiles and tablets to record radio listening behaviour in recent months. Chief executive officer of CRA, Joan Warner, says the tests show that listeners are now willing to record their listening habits online.
"Recent tests of an online diary yielded much more positive results that when we carried out a similar test in 2007," Warner says.
"The industry is looking to enhance the methodology currently used for the collection of radio audience measurement data and is prepared to consider a range of proposals for the next contract."
A cost effective measurement methodology with demonstrated effectiveness is being sought after by the industry. The current measurement system, deployed by Nielsen, includes eight surveys a year in Sydney, Melbourne, Brisbane, Adelaide and Perth as well as three surveys a year in Newcastle and the Gold Coast, two a year in Canberra and one in Wollongong.
"Australian radio has one of the most robust listenership measurement systems in the world but that doesn't stop us considering ways to improve it further," Warner adds. "It should also be remembered that one of radio's major strengths, its mobility, ubiquity and reach into all situations, conversely, provides one of the major challenges for radio audience measurement."
A decision on the winning tender will be made early next year following an extensive tender process.