Research alliance offers one-stop shop for online surveys across Asia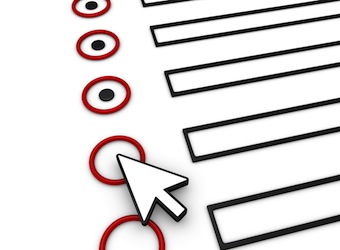 An alliance between online survey panel providers is offering local businesses access to data from across the Asia-Pacific region without the need to engage multi-national sample providers.
The Sydney-based MyOpinions and Tokyo-based AIP have entered into an alliance to offer clients combined samples and related research services across Asia. Research buyers will be able to source an Asian survey sample from either company, including scripting and hosting services.
MyOpinions, part of the PermissionCorp group of companies, covers Australia, New Zealand and Taiwan, while AIP specialised in panels in selected countries in Asia such as China, Hong Kong, Indonesia, India, Japan, South Korea, Malaysia, Philippines, Thailand and Vietnam.