Seven sweeps ratings season 2011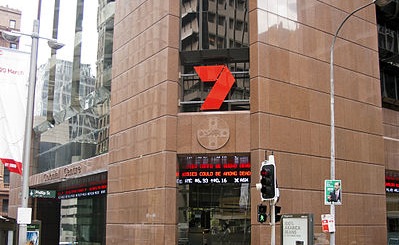 With summer beginning and the ratings period now closed for the year, the Seven Network has become the first television network to make a clean sweep of the weekly audience ratings since OzTAM began measuring television audiences in 2001.
Seven topped the national weekly average network share in the five key metropolitan areas over the 40 week rating period, while the Nine Network came in second (based on combined figures for each major network and their digital channels).
Nine, however, trumped Seven with the most popular broadcast of 2011: the announcement of the winner of renovation reality show The Block, which had 3.4 million viewers tuning in.
The most watched non-reality show was the first episode of Nine's Underbelly: Razor, which enjoyed an audience of 2.8 million viewers.
In sport, the running of the 2011 Melbourne Cup narrowly pipped the AFL Grand Final to the post with 2.7 million watching, becoming the most watched sports broadcast of the year.
It was a big year for the Australian free-to-air television landscape, with multi-channels becoming becoming established as the norm.
Network Ten came close to stealing second place from Nine while MasterChef was in full swing, but couldn't quite get there, and it was 'big event' programming like MasterChef, Australia's Got Talent, and The Block that is paying off for the Australian free-to-air television industry in general.