Booming middle class helps Indonesia escape GFC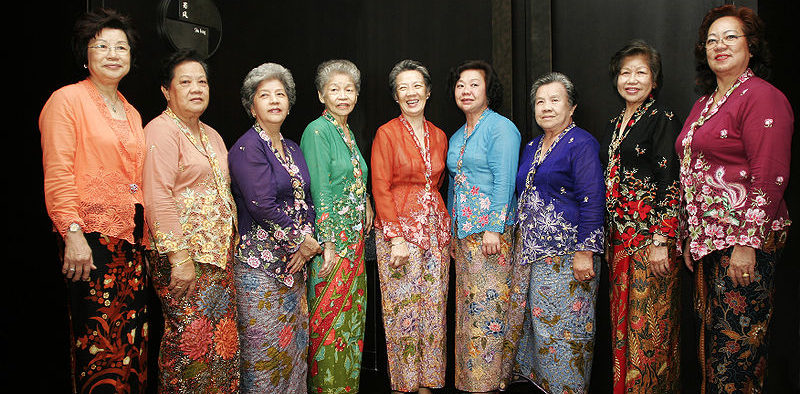 GFC? What GFC? Looking at the rate of growth in Indonesia, it seems as though the country was safely booming in its own bubble. According to research released by Nielsen yesterday, Indonesia has surged past global predictions and reached US$3000 per capita income at the start of 2011, a decade earlier than expected.
According to Nielsen, Indonesia's middle class has been driving this rapid growth, and is now standing at the third largest in the world. They make up 48% of the Indonesian population, and account for 44% of all FMCG spending in the country.
Over the last five-year period, the middle class of the country have put much focus on improving the comfort of their lives, with ownership of rice cookers doubling (from 30% to 64%) and possession of a DVD player growing from just 6% in 2006 to over 39% today.
"Middle class households have focused their spending on items that improve their quality of life. That encompasses a whole range of consumer goods such as home electronics and appliances to health and beauty products. They tend to like to combine the convenience and fresh offerings from traditional retail channels such as wet markets with the price-savings and expansive product offerings of the modern trade," says Catherine Eddy, managing director, consumer, at Nielsen Indonesia.
Nielsen released the following trends about this influential group of consumers:
– value for money is key for nearly all (97%) middle class shoppers
– 88% want to experiment with brands
– 53% shop in a modern trade outlet at least twice a month, and
– 90% look for stores with 'attractive and interesting promotions'.
While the middle class are big viewers of television (96% watch TV every day), the most interesting trend in media consumption is the surge in mobile ownership. 71% of the middle class own a mobile phone, and half of them are using it to access the internet. More than 35% already possess a smart phone. 94% of them are also connected to social networks, with 89% owning a Facebook account.
"Penetration is already high, and purchase intent for smartphones is also strong. These devices are fast becoming the primary platform for a variety of activities, such as watching video, accessing the Internet and connecting to social networks. This is a key area for marketers and content providers to focus their efforts, provided they know what consumers are looking for," says Irawati Pratignyo, managing director, media at Nielsen Indonesia.
Nielsen provides some key insights on how business owners can reach the middle class consumer:
– kids are playing a role in modern shopping: 95% say that they 'hardly ever refuse' the invitation from their kids to go to the minimarket
– convenience is key: today's middle class consumers are pressed for time, with the demands of work and family life. Products that make life a bit easier are clear winners
– appeal to the fact that they are smart shoppers: they know how much items cost and where they are located in the store. Create a welcoming environment, promote value for money and win their loyalty
– Connect with them: they are increasingly online, and they discuss brands and products there. Engage with them on social networks, and
– Be relevant: tailor marketing – especially online and mobile campaigns – to them. Appeal to their need-states.