Shoppers fooled by 'high-end' pop-up store actually full of Best & Less clothing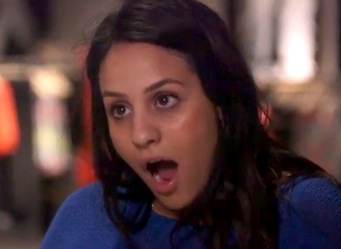 Discount department store Best & Less made its point last week with a prank pop-up store called 'The L&B Experiment'.
The pop-up store in Sydney's CBD was designed to look like a boutique fashion store, with high-end fashion prices – however, garments were all current Best & Less products.
Customers who selected items and prepared to pay the higher prices found out at the register that dresses at $140 were actually $40. All reactions were caught on camera. The aim of the experiment was to prove to Australian women that fashion and affordability doesn't need to be mutually exclusive.
The store concept was developed by Banjo and the story featured on ACA last Thursday as part of an ongoing PR strategy by Edelman.
http://www.youtube.com/watch?v=7lKNmbhBFNg