New report says Showpo is the most engaging brand on Facebook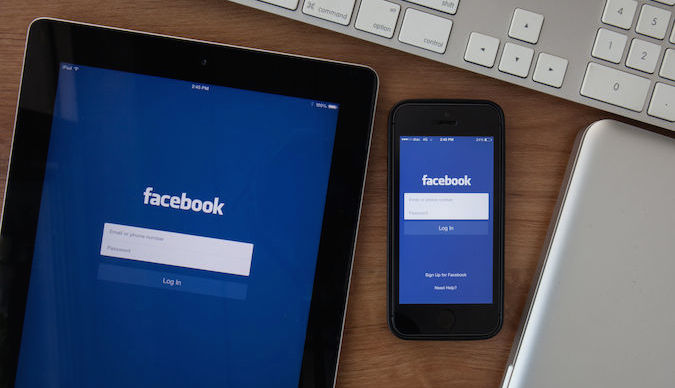 Showpo found as the most engaging brand on Facebook in Online Digital Circle's 2017 Australian business performance review.
Independant Melbourne agency Online Digital Circle has released its full year in Review – 2017 Facebook Performance Report, assessing and codifying Australian businesses' success in engaging with Facebook users.
The most engaging Facebook page found in the study was women's shopping page Showpo, with over 1.1 million likes. The most engaging industry on Facebook was 'news and magazines', containing pages such as Today, Seven News Australia, and News.com, followed by 'TV Shows' and 'retail'.
The top ten most engaged brands in the report (by average weekly engagement) were:
Showpo: 569,267
Pop Cherry: 422,609
ABC News: 381,427
Today: 366,696
Sunrise: 351,418
Australia.com: 324,038
Seven News Australia: 303,921
Mamamia: 260,052
Seven News Sydney: 250,043, and
Nine News: 202,919.
The top ten most popular brands in the report (by total fans) were:
Five Seconds of Summer: 10,383,398
Australia.com: 7,963,063
Iggy Azalea: 7,558,005
ABC News: 3,614,808
EA Games – Asia Pacific: 2,739,499
Sydney.com: 2,623,587
Hamish and Andy: 2,582,026
Bananas in Pyjamas: 2,503,182
Hotstar: 2,420,741, and
Puma: 2,416,568.
Commenting on the report, managing director of Online Circle Digital Lucio Ribeiro says "although media and publishers still dominate the Facebook landscape in Australia, in 2017 we see retail and NFP (not for profit) rising… with pages like 'Animals Australia' finding its way into top 30 of most engaged pages".
'Not for profit organisations' came in ninth in the Review's most engaging industries, with an average weekly engagement of 16,806 hits.
Consumer engagement saw a downturn in industries such as 'banks', 'pets', and 'FMCG (fast moving consumer goods) snacks'.
Online Digital Circle's report compared data from more than 2600 Australian brands on Facebook. The research was powered by IBM's Watson artificial intelligence platform, a decision making software originally released in 2013 to aid medical professionals with lung cancer treatment.
Further reading
Image copyright: aradaphotography / 123RF Stock Photo