Buoyant job market, skills and training issues responsible for restless employees – Report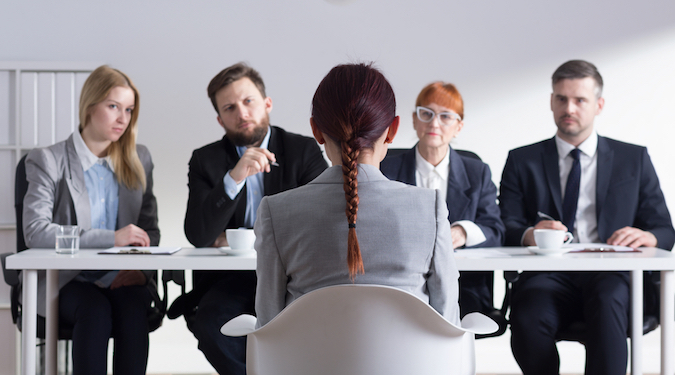 One-in-two employees in marketing and communications roles believe their jobs require different skills today than when they were hired.
The latest 'Hudson Report' into hiring trends shows a buoyant job market with a positive hiring outlook but also reveals 44% of professionals are looking for a new role.
The report tracked the hiring intentions of 2000 employers and attitudes of 1330 employees in various sectors and disciplines, and also offers a number of insights into marketing and communications roles.
–
Related: When recruiting, can passion and cultural fit be more important than experience and intelligence? »
–
Across the whole study, one-in-three employers plan to increase hiring, a higher amount than the previous four years.
44% of employees are actively looking for new opportunities, up from 26% last year. A further 32% are open to hearing about new opportunities. Only 24% are content to stay put.
"The number of employees with their eyes on the exit has jumped significantly since last year. More professionals are convinced that the buoyant job market is here to stay, and are considering how they can build their career in this environment," says Dean Davidson, executive general manager, Hudson Recruitment Australia and New Zealand.
"This should sound alarm bells for employers, who will need to redouble their retention efforts and be ready to manage an uptick in staff departures," he says.
Skills and training issues may explain restlessness among employees.
60% of employees in the study feel more pressured to learn new skills than two years ago, and one-in-two don't feel supported by management to improve their existing skills.
"Professionals keenly understand that their skills are crucial to their success and employability. We are living in a time of unprecedented disruption: technology evolves fast, change is a constant and employees know they need to keep up," says Davidson.
"Employers need to meet them in the middle. Skills development is crucial to ensuring individuals can perform, progress and deliver for the business, yet this continues to be a blind spot for employers, evidenced by the fact that less than half have a defined strategy to train their people."
The top 10 hard skills selected by employers in marketing and communications roles for the year ahead are:
Data analytics,

consumer insights analytics,

digital,

content marketing and writing,

project management,

eCommerce,

marketing brand,

community engagement,

business development and/or sales, and

email marketing and/or automation.
The top 10 soft skills selected by employers are:
Stakeholder engagement,

digital literacy,

innovative thinking,

resilience,

negotiation and influencing,

drive for results,

critical thinking,

driving and managing change,

learning agility, and

data literacy.
* * * * *
To purchase a copy of our latest issue, or a subscription to Marketing, visit the shop
* * * * *