Snapchat puts ambitious price-tag on advertising deals on eve of IPO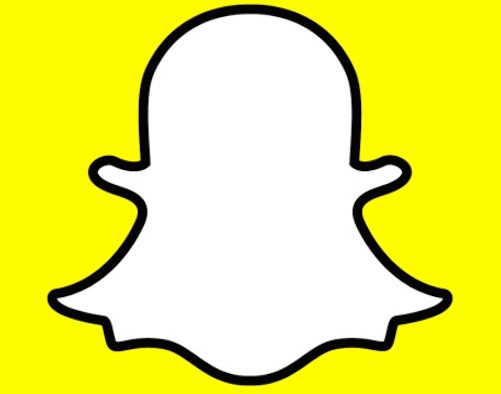 Snap Inc is reportedly seeking ad-spend commitments from agencies of US$100-$200 million, up to triple the amounts spent last year.
The Wall Street Journal reports Snap Inc is seeking ad-spend commitments from advertising companies including WPP POLC, Omnicom Group Inc, Publicis Groupe SA and Interpublic Group of Cos ranging from US$100 to $200 million each, according to its sources "familiar with the discussions".
This is roughly double or triple the amounts the ad companies spent last year. Snap is looking for yearlong and in some cases multiyear deals.
The agreements aren't binding contracts, and instead are only a promise to spend a certain amount. Nevertheless, if the deals were secured, it would mean a huge boost for the company which is pitching itself to public investors and "tries to live up to a valuation that could be as much as $25 billion," say Suzanne Vranica, Maureen Farrell and Steven Perlberg, WSJ.
Emarketer estimates the company generated $367 million in ad revenue last year.
Earlier this week, Snapchat opened up its APIs to all advertisers, meaning brands no longer need to directly go through Snapchat to purchase ads on the platform. This move opened the floodgates to a larger volume of advertisers.
Early results have been promising, reports The Drum, and by firing up its ad technology platform and allowing third-party partners to plug into the app and deliver ads for brands and agencies, Snapchat will be hoping to get more involved thanks to less mystery around pricing and options.
To help with the surge in demand, Snapchat has added five partners that will buy programmatically from its platform, including Videology, Kinetic and Adglow, bringing the total to fourteen.
One concern with ensuring more advertising is the risk of pushing away consumers to rivals. In an investment in sharper creative, Snapchat has brought Celtra, ReFUEL4, and VidMob on hand to help advertisers produce better content such as long form video and webview attachments.
In seeking the large ad contracts, VP and global head of sales Jeff Lucas has promised discounts on ad prices, first looks at new products, and help with producing ad content tailored for Snapchat.
There is no guarantee Snap will line up the ad commitments it is seeking – some ad executives say the asks are too high. "One ad buyer said that his clients tend to think of Snapchat as a good way to promote a new movie release or product to hard-to-reach young audience, but not a destination for year-round medias buys like Facebook, Google or TV."
Snap is expected to release its initial public offering prospectus this week, which could be the largest tech trade debut in years. Since its revenues were under $1 billion last year, it was able to file its papers to the Securities and Exchange Commission confidentially in November.
Once this paperwork is made public, potential investors will be able to scrutinise the LA based company's financials for the first time, Business Insider Australia reports.
---
Related: Snapchat users welcome brands to the platform, as long as they behave. Here's what they want from brands»
---