Sony slammed over Houston album price hike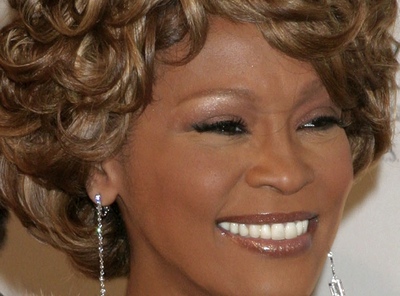 Sony Music has sparked controversy following its decision to increase the price of Whitney Houston's greatest hits album, The Ultimate Collection, on iTunes just hours after the singer was pronounced dead.
According to the Guardian, the music giant lifted the wholesale price the album by 60% at around 4am California time on Sunday, automatically increasing the iTunes retail price from AU$7.33 to AU$11.73.
The singer was pronounced dead at 3.55pm local time on Saturday, with the story breaking on Twitter at 4.30pm Pacific Time, 27 minutes before the first media outlet – the Associated Press – confirmed her death by citing a publicist, according to Mashable.
Apple returned the album to its original price late on Sunday, but not before a rush of sales that saw the album rank as the second top-selling album on iTunes by Monday morning.
Fans slammed the record label's move as profiteering and a blatant bid to cash in on the singer's death.
Sony was reported as saying the move wasn't a grab for cash, but that, "the wholesale price of Houston's The Ultimate Collection was wrong," and they were just correcting things.
Apple, who is ultimately in charge of approving the price that consumers pay for music via iTunes, has also come under fire but has so far declined to comment on the matter.