Spotify makes its 'Audience Network' available in Australia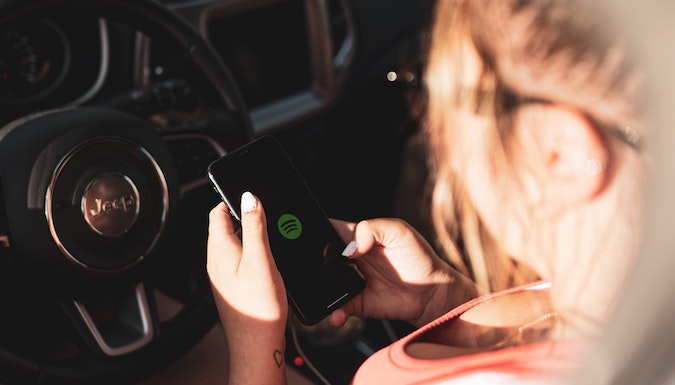 Audio streaming giant Spotify is making its 'Audience Network' available locally, following success in the US market. This move is intended to make audience-based buying easier for marketers.
Rather than buying podcast ads on a title-by-title basis, the Spotify Audience Network will allow advertisers to target customers at scale. The audience-based targeting tools include demographic targeting, geographic targeting and audience segment targeting. 
Advertisers can reach engaged and targeted audiences within podcasts both on and off the platform. Spotify has confirmed that the network includes the audiences listening to podcasts from four Spotify studios (Spotify Studios, The Ringer, Gimlet, Parcast), leading third-party podcasts from off-platform publishers like ViacomCBS and the Wall Street Journal and podcasts by local Australian publishers.
In the US, the uptake of the Spotify Audience Network has been significant, with 60 percent of Spotify's US podcast advertiser base using it. 
According to Spotify data, podcast publishers have also noted improvement in their ability to monetise using the network. Podcast publishers have reported a higher number of unique advertisers, with fill rates increasing by over 10 percent and CPMs increasing by over 40 percent. 
"With the launch of the Spotify Audience Network, we continue to connect brands with their audience, at scale and with sophisticated targeting," says Peter Manten, the regional head of ad sales ANZ at Spotify. "As we expand our slate of local and international podcasts, our brand and agency partners can look forward to more exciting developments in the coming months."
Photo by LOGAN WEAVER on Unsplash.
Found this article interesting? Read this interview with Nikki Clarkson, the chief marketing and communications officer at Southern Cross Austereo (SCA) about the future of audio.