StarTrack Online Retail Industry Awards 2014 – winners announced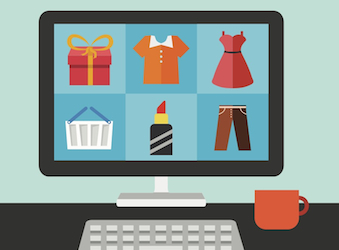 Australia and New Zealand's ecommerce industry has celebrated the region's most vibrant and innovative e-retailing visionaries at the StarTrack ORIAS 2014.
More than 600 guests attended the event at the The Westin Sydney on 23 July to celebrate the awards across 12 distinct e-commerce categories. StarTrack announced that next year the awards would also include a 'people's choice' award for best ecommerce website.
Women's shoes custom design service Shoes of Prey cleaned up four of the awards and online book retailer Bookworld took two.
ORIAS winners include: 
Best pure-play online retailer (sponsored by StarTrack):
Appliances Online
SurfStitch
Best multichannel retailer (sponsored by Demandware):
Michael Hill International
Best new online retailer (sponsored by Fusion Factory):
Hello Fresh
Best social commerce initiative (sponsored by Nora):
Bookworld
Most innovative online retailer (sponsored by Oracle):
Shoes of Prey
Best online retail marketing initiative (sponsored by Lasoo):
Bookworld
Best customer experience (sponsored by NCC Group):
Shoes of Prey
Best aggregation channel (sponsored by Testivate):
eatnow.com.au
Best site optimisation and design (sponsored by Wiser):
Shoes of Prey
Best mobile commerce site/application (sponsored by Criteo):
The Iconic
Industry recognition award (sponsored by Online Retailer):
Carl Hartmann, Temando chief executive officer and managing director
Online retailer of the year (sponsored by IBM):
Shoes of Prey