Steady growth for retail despite "struggle to remain competitive"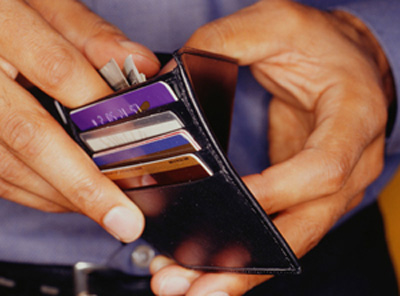 Retail sales in September grew by 0.5% month on month and 3.6% year on year, signalling steady growth for the industry, according to the ABS.
However, executive director of the Australian Retailers Association (ARA), Russell Zimmerman, says the result is similar to that of a year ago, indicating retailers are still struggling to remain competitive.
A level playing field is vital in order for the retail industry to return to strong growth, Zimmerman says, again citing the Low Value Imports Threshold (LVIT) on GST and penalty rates as a continuing impediments for traditional retailers.
"Retailers are also struggling to remain competitive and respond to consumer demand for around-the-clock trading because penalty rates associated with employing staff on Sundays, weekends and public holidays exceed the benefits of remaining open," Zimmerman says.
Department stores and the clothing, footwear and personal accessories category were the poorest performing for the month, registering 0.5% and 0.6% month-on-month declines respectively. In contrast, household goods retailing (+1.2%), food retailing (+0.6%) and cafes, restaurants and takeaway food services (+0.5%) all recorded improved fortunes.
Western Australia continued to be the stand-out state, clocking a 1.2% month-on-month increase and 10.5% year-on-year jump. Victoria and New South Wales continued to feel the pinch, up by between 0.2% and 0.5% month on month and between 1.5% and 2.9% year on year. Queensland fared only slightly better with 0.5% month-on-month and 4.5% year-on-year gains.
The ARA is calling on government to reduce penalty rates to levels which "promote a win-win balance between industry growth and the availability of flexible work hours". Zimmerman says retailers will be unable to take advantage of potentially beneficial changes, such as the introduction of 24-hour shopping in Sydney, due to the anti-competitive regulatory environment and wage pressures.