The most watched ad on YouTube for the month of October was…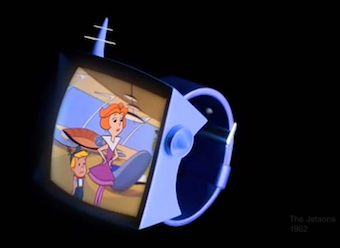 The Samsung Galaxy Gear watch appears to have found more success on YouTube than it has in the marketplace. The watch has been largely panned by critics, but the TV spot to promote it has enjoyed a much greater reception, being the most viewed ad on YouTube for the month of October.
The spot was uploaded on October 6 this year and has received almost 16 million views to date. The most-viewed commercials on YouTube (meaning significant organic views, vs. just paid) must be marked as ads to be eligible and so in-turn get some paid views, but must also earn significant organic views to make the list.
Other TVCs to do well in October included PlayStation and Xbox console ads, NBA 2K14's Michael Jordan interview and the Crest and Oral-B Halloween ad. Pepsi MAX, Virgin America, Dodge Durango and DieHard batteries also appeared on the list.
http://youtu.be/f2AjPfHTIS4