ThinkTV launches 'Total TV' metric revealing combined ad spend across FTA and pay TV for the first time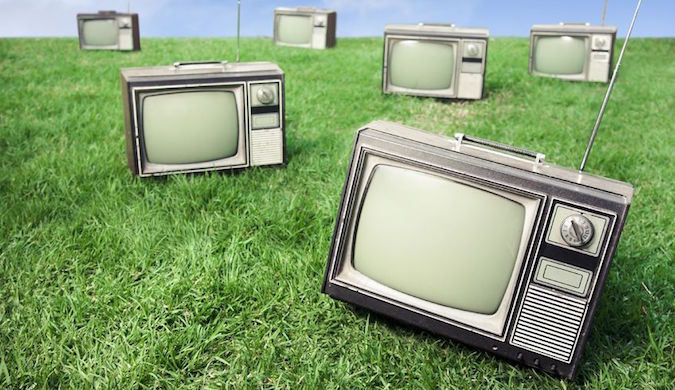 Total ad spend on commercial TV in the six months to 31 December 2016 was $2.23 billion, according to data from the television industry's new metric that includes free-to-air and pay TV spend.
Television industry body ThinkTV has announced that the TV industry has come together for the first time to provide the 'Total TV' metric, a figure capturing all the ad revenue spent by advertisers and their agencies on commercial TV.
"The new 'Total TV' metric is further proof of the industry's commitment to work collaboratively to provide advertisers and their agencies with a clear view of advertising revenue in the TV sector," says Kim Portrate, chief executive of ThinkTV.
The metric includes metropolitan and regional revenues from commercial broadcasters Seven Network, Nine Network and Network Ten, SBS and MultiChannel Network/Foxtel.
To reflect the growing amount of revenue accrued from advertising on catch-up TV, the figure also includes participants' long form on-demand streaming services.
The metric uses figures compiled by KPMG from information supplied by each participant for the July-December half.
The $2.23 billion total represents a 2.72% decline from the same period in 2015.
Ad revenue for on-demand streaming revenue, while still making a small part of the overall revenue figure, increased 48% to $38.1 million.
"Today's TV is multi-platform, everywhere, anytime and retains unbeatable reach and scale," says Portrate.
"TV's premium content makes it the most brand-safe environment for advertisers, its independent third-party ratings system is the gold-standard for audience measurement," she says.
–
Further reading
_
Image copyright: fergregory / 123RF Stock Photo