Videographic: Apple by the numbers, after closing at record market high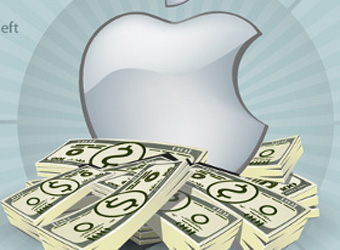 Apple has become the most valuable public company of all time.
The company's stock closed at US$665.15 overnight, an all-time high, putting its market value at US$624 billion.
The value exceeded a previous record set by Microsoft of US$620.58 billion in 1999, according to data provided by S&P Dow Jones Indices.
Take a look at this 'videographic' created by Wyzowl, from Sortable's infographic published earlier this year by our sister site Macworld.