What's that in my drink? Oh, it's Richard Branson
Virgin Atlantic continues to tickle travellers with weird and wonderful branding moves, this time by plopping ice cubes in the shape of Richard Branson's head into passengers' drinks.
The airline will serve passengers of the suites a bit of the stunt-loving Sir Branson in their juice, supposedly so he can join them 'in spirit', in a move designed to drum up publicity for the airline's new upper class suites which debuted in April.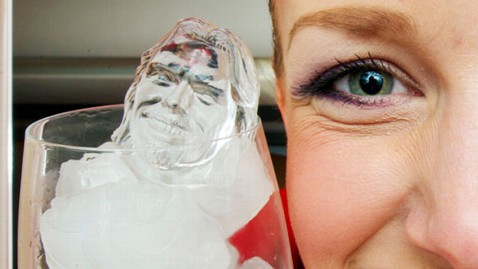 Called 'Little Richard' the ice cubes were made using the exact measurements of Branson's head and reportedly took four designers six weeks to create.
In an earlier branding move, the airline launched its own lipstick line, so that passengers could paint their lips the same shade of red as worn by the cabin-crew.
While a wavy-haired, goatee-sporting, cheesy-grinned face in your drink may not be synonymous with first class, it has certainly helped to create buzz for the launch of the service.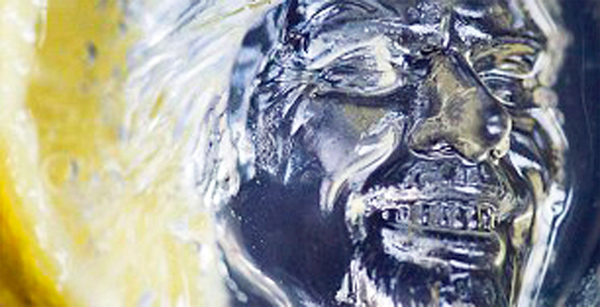 [Via creativy-online.com]