Why 'man bites dog' is news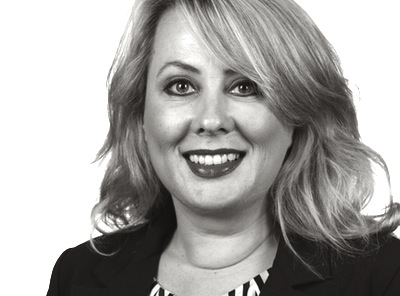 While there are the investigative journalists who 'find' and 'break' news, much of what we read, hear and watch is present because someone else brought it to the media's attention. This is what public relations firms do for a living but even if you can't afford a PR firm there are ways you can get your news in the news.
I am referring here to unpaid editorial, not advertising or advertorial both of which are paid placement.
For something to be newsworthy it has to have impact (the greater the consequences, the more newsworthy the story), involve conflict, be timely, be proximate (meaning geographically close to the audience), involve someone in the public eye, or have a degree of novelty. At university we're taught 'Dog bites man' is not a news story. 'Man bites dog' is!
For an SME, examples of potentially newsworthy stories might include a milestone (celebrating ten years in business), a contribution (allowing staff to spend a work day volunteering), involvement (participating in a local charity event), an achievement (a noteworthy outcome for a client) or business performance (record results).
Give some thought to who will be interested in your story and then try to identify not only the news source, but also the section that is most likely to reach that audience. For example, real estate firms will target the property pages or magazines. A recruitment firm might choose to target the employment pages. Then, familiarise yourself with the news schedule so you understand when and how the editor prefers to receive stories or ideas.
For the media, the adage that 'a picture paints 1000 words" is true. The media loves images so seize every available photo opportunity. With advance notice, your local newspaper might send along a staff photographer. If not, take high-resolution shots yourself as one may be suitable for publication. When Oprah made an impromptu visit to my local chicken shop (on the recommendation of Hugh Jackman) during her 2011 trip to Sydney you can be sure photos were quickly distributed to the media. Ms Winfrey reportedly ate just one potato wedge while there but her visit (and Hugh's endorsement) made a lasting impact.
As a general rule, marketing is most effective when integrated so avoid thinking of media relations in isolation. Editorial will work best as a complement to your other advertising and promotional activities.
Finally, while many journalists have a public profile, they are deadline-driven professionals. Approach the media with respect, not awe, and always with honesty and integrity.