Your marketing quote and niche ad option of the day – 11 May 2012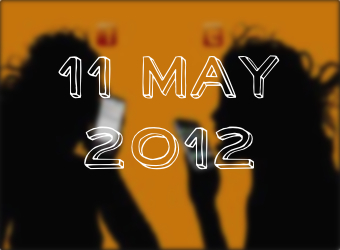 "There's never been a better time to be in advertising, and there's never been a worse time."
– Aaron Reitkopf
Each weekday in May we'll bring you a niche, alternative or emerging advertising option that perhaps won't appear on your research and data reports but highlights opportunities that can add reach, impact and value to your marketing and advertising mix. Your niche ad option for 11 May is:
Social media advertising
Word of mouth is a powerful phenomenon for marketing, and can now be driven through various social media platforms. Brands can effectively change consumer attitudes and behaviour and influence their purchase decisions. Services such as Contagious Network identify targeted brand supporters, implement and then measure a brand's social word of mouth activity.
Powered by: