Your marketing quote and niche ad option of the day – 29 May 2012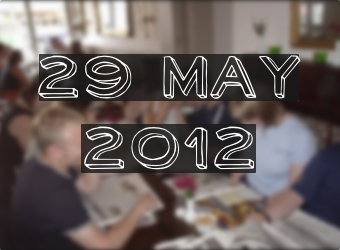 "It used to be that people needed products to survive.  Now products need people to survive."
– Nicholas Johnson
Each weekday in May we'll bring you a niche, alternative or emerging advertising option that perhaps won't appear on your research and data reports but highlights opportunities that can add reach, impact and value to your marketing and advertising mix. Your emerging ad option for 29 May is:
Street and community press
Looking beyond mainstream suburban press, there is a huge range of independently published street-press which is distributed across a range of locations, demographics and interest groups.  Rave Magazine is one such example – established in 1991 as a free weekly title reaching a South East Queensland audience with an interest in music, entertainment and night life. These traditionally offline media brands are increasingly looking at digital platforms to reach their involved and often long term audiences.
Powered by: