Adapting your print article to suit online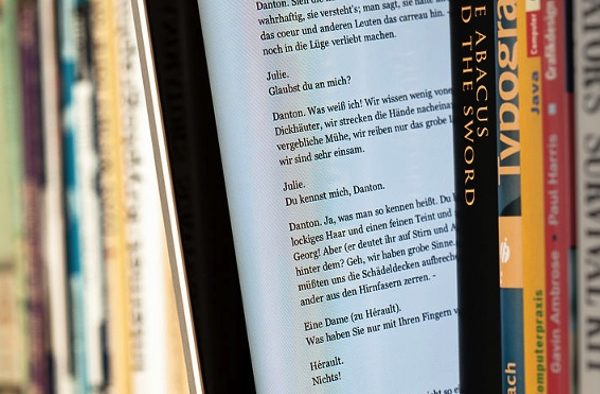 Gaining coverage for your business or client in a print magazine or newspaper is fantastic and it's a great way to help build your business or client's profile and reputation among its target audience.
Many publications now have online versions where businesses can send in opinion pieces, case studies and articles to be published. However, before you send off an article, take a look at it to see if anything may need to be changed or tweaked in order to suit the online publication's structure.
If your article follows a certain style, length or format that was specified by a print publication, there may be a chance that it won't be suitable for online. However, this can be easily fixed. Here are some things you can do in order to adapt your article to suit online.
Length
A computer screen can only fit so much content on it before a reader needs to start scrolling. A small amount of scrolling can't generally be helped, however, if the online article just seems to continue forever down the page without a page break or refresh the reader may begin to get bored and stray away from the article.
An article for online should:
fall between 400 and 600 words to leave enough space for interesting content but be short enough that scrolling is kept to a minimum
consist of small, one to two sentence paragraphs because big chunks of text will generally stop the flow of an article and is also much harder to read on a computer screen
be broken up into simple and clear subheadings as, like short paragraphs, subheadings help with the flow of the article and also makes it easier for the reader to follow, and
use dot points where necessary as they allow you to draw attention to the important facts without having to go into large amounts of detail.
Hyperlinks
Online articles can afford to be short and to the point and don't need to go into as much detail as print due to the ability to hyperlink to other content. Hyperlinks are a fantastic way to create an article that is interesting and informative but still short, sharp and to the point.
Additionally, hyperlinks are also a great way to drive traffic to a business's website and can also help with new business leads.
Linking your name or name of the business is a subtle but easy way to promote your brand – plus readers will be more inclined to click on a link rather than make the effort to search for your website themselves.
Keywords
One of the best aspects of online is that people can find older articles that have been published online simply by searching for keywords that you have tagged within your articles.
When uploading your own content to the web you have the option to tag your own keywords. Alternatively, you can use keywords throughout your article that you know will be searched via search engines.
These words can include your business name, your name, your specific industry, topics of interest or buzz words that are well known in your field of business. The more key words you use or tag, the better you're search engine optimisation and the easier it is for your audience to find you.
Online is a fantastic place to upload and publish articles and if the content is well written and interesting it is so easy for your target audience to share content – which is all the more reason to get your article online.
Homepage image by Maximilian Schönherr [GFDL or CC-BY-SA-3.0-2.5-2.0-1.0] via Wikimedia Commons