Ancestry branded content series tests DNA of 17 Bondi Beach residents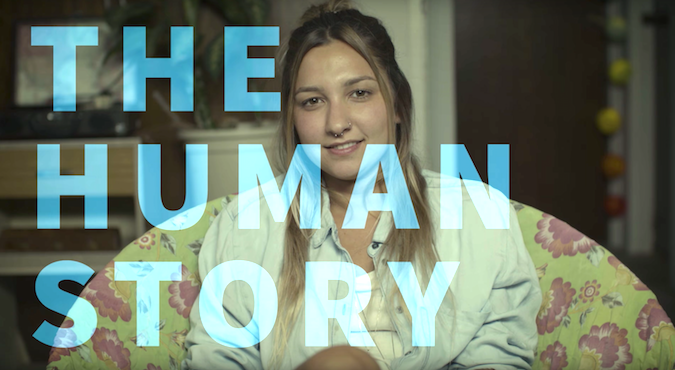 Ancestry branded content series analyses DNA of Bondi residents.
Genealogy service Ancestry has introduced a new branded content series, 'It's a Small World', which takes 17 residents of a Bondi Beach apartment block and uses DNA analysis to examine their heritage.
The four-part series was created by branded content agency Hellofuture to promote Ancestry and its AncestryDNA service.
"Storytelling is at the heart of the Ancestry experience," says Nigel Seeto, senior marketing manager at Ancestry.
"With 'It's a Small World' we recognised the unique position we were in to create immersive content that really brought these stories to life for our audience. The series gives us a snapshot of just some of the individual histories stretching back thousands of years that make up modern, diverse Australia," he says.
The trailer delivers the series' message: "There is only one race. The human race. There is only one story. The human story."
Here's the trailer for the series:

The residents of the apartment block, made up of people of varying obvious ethnicities, were found by the DNA results to collectively represent all 26 ethnic regions available from the AncestryDNA test.
Pablo Jeffress, director and founder at hellofuture.tv says, "Ancestry presents such an amazing opportunity for branded content and its DNA product was the perfect vehicle for storytelling.
"We established the proposition 'Ancestry DNA changes the way you see the world,' and then, using broadcast researchers, searched far and wide across Sydney to find our apartment block, unveiling these amazing personalities and stories. Now this group of previous strangers have a shared experience and discovered their shared ethnicities," says Jeffress.
–
Related: Will 2017 be a big year for diversity in Australian advertising and marketing?
–
Ancestry is no stranger to branded content, having been a long-time sponsor of the SBS documentary series, Who Do You Think You Are? which traces the ancestry of celebrities.
The four short episodes in the 'It's a Small World' campaign have all been released online.