YouTube goes after TV ad dollars with 40 new programs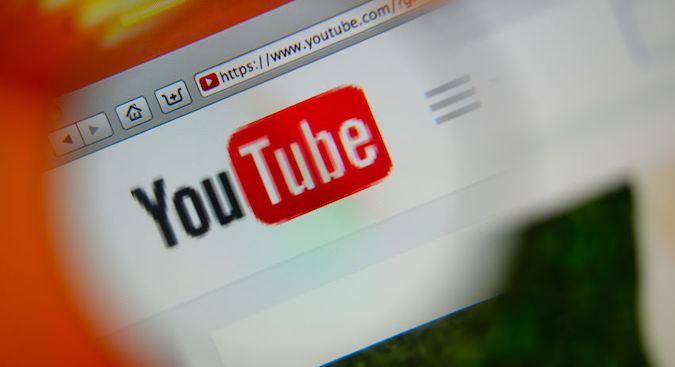 YouTube is expanding the amount of original content it offers, planning to release more than 40 original shows and movies over the next year.
In a presentation to buyers at its Brandcast event in New York last week, YouTube announced plans to release more than 40 new programs.
Big-name celebrities will host free shows supported by brand sponsorship, with further content appearing on YouTube Red, the video streaming site's premium subscription-based platform.
Celebrities announced include comedian Kevin Hart, actress and singer Demi Lovato, and talk show hosts Ellen DeGeneres and James Corden.
The company announced Katy Perry will debut her next album live on YouTube. Ellen DeGeneres will take viewers behind the scenes of her Show Me More Show.
YouTube sought to attract sponsors and advertisers with the announcement, on the back of months of bad publicity due to brand safety concerns which saw many of the world's largest companies pulling YouTube ad spend.
One big company already on board is FMCG giant Johnson & Johnson, which is sponsoring a talent competition called Best Cover Ever, to be hosted by hip-hop artist Ludacris.
In response to the boycott, YouTube introduced safeguards and systems to restrict certain channels from having ads served on their videos.