Facebook stands to change the fabric of social media etiquette with Like hiding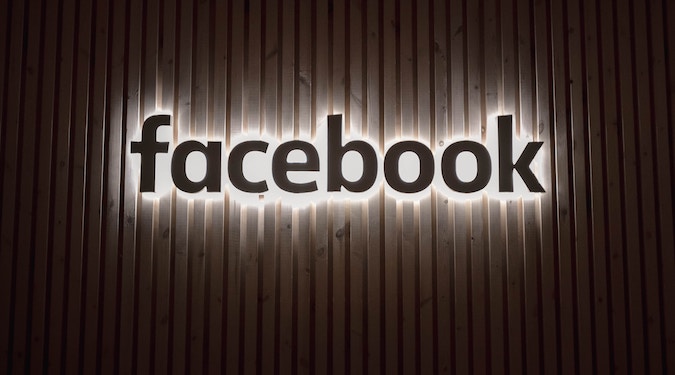 Earlier in the year, Instagram users in seven test markets – one of which was Australia – saw a change on the platform that would remove total Like displays from their feeds. Following news that this change may extend to the Facebook platform, Venessa Paech says it places Facebook in the powerful position of rewriting the social media rulebook.
Marketing: Instagram's Like hiding test is ostensibly to deter users from using Likes as a currency by which they measure self-worth – what other motivations could Facebook have for implementing this change?
Venessa Paech, cofounder of Australian Community Managers: Facebook is under intense scrutiny from regulators, researchers and civil society to do better when it comes to protecting users from harm. There is ample evidence its platform design is optimised to increase these harms and Facebook is grappling with how to balance ethics and profitability. The generous take here is that these efforts are part of that work to be more responsible.
A more cynical take is that this is the latest move in a pattern we've seen over time with Facebook – limiting or removing features that then return in a monetised offering. If Facebook likes what it sees, it may remove counts platform wide, then introduce paid options to unlock those metrics.
The big story here remains that the most pervasive platform in people's digital lives is able to operate in complete secrecy, with almost no accountability. This type of experiment and its results should be transparent and open to discussion and debate with both experts and users.
Should more platforms adopt this same approach to publicly displaying Like counts?
Context is everything – or at least, should be everything – when it comes to platforms and online communities that use them. With some platforms, 'Likes' or their equivalent are more purposefully baked into the social design of the system – such as Reddit. 
If Facebook shares results from its tests that can demonstrate a positive impact on user wellbeing and decrease in harmful behaviour, then it's definitely worth exploring how this might be scaled to other platforms. Unfortunately Facebook's track record means it's unlikely it will provide transparency or participate in a wider discussion with industry or civil society.
Does hiding Likes on the platforms defeat the purpose Likes have come to inherit in modern social media etiquette? 
In short – yes. We've seen the damage wrought by a vanity metric culture, but it's absolutely true that it's become the norm. But this could be a powerful moment for course correction, if Facebook allows it to be – it is in a unique position to help rewrite the rule book and narrative on how we think about value in our digital spaces.
Online community builders approach value differently – we measure quality of interactions, knowledge built, questions answered, sense of belonging – rather than 'Likes' and other vanity metrics. This was how online communities and groups tended to operate before social media came along and we'd love to see a return to that approach.
Why would anyone Like anything anymore?
The interesting question is – what would happen if no-one 'Liked' anything? Would it matter? What would it change about how we think about value and interaction online?
Further Reading:
Image credit: Alex Haney