Facebook to crack down on hate speech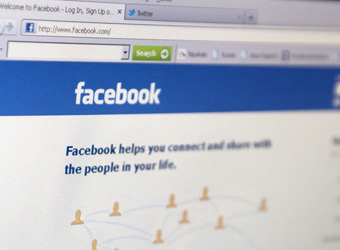 Facebook has announced it will be cracking down on 'hate speech' on the site after protests from the Women, Action and the Media (WAM) and the Everyday Sexism Project.
In a statement released today, Facebook vowed to improve its system for monitoring hate speech, saying:
"In recent days, it has become clear that our systems to identify and remove hate speech have failed to work as effectively as we would like, particularly around issues of gender-based hate. In some cases, content is not being removed as quickly as we want. In other cases, content that should be removed has not been or has been evaluated using outdated criteria. We have been working over the past several months to improve our systems to respond to reports of violations, but the guidelines used by these systems have failed to capture all the content that violates our standards. We need to do better—and we will."
WAM released a statement after the announcement saying: "We are hopeful that this moment will mark an historic transition in relation to media and women's rights". The group hopes the move by Facebook will "set industry precedents for others to follow".
Vulgar Facebook pages that use hate speech is not a new issue for the social media giant with companies threatening to pull their advertising earlier in the year after their ads were being shown on offensive and sexually explicit Facebook pages.