Facebook readying to launch video advertising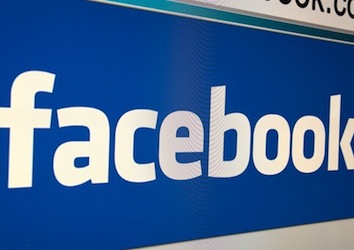 The Wall Street Journal is reporting Facebook has been quietly working away at creating another potential source of advertising revenue much to the delight of investors. The social network has been testing video advertisements that show will show up in users' News Feeds.
Facebook says the new format will allow its advertisers to "reach a large number of people in a short amount of time, while also improving the quality of advertisements its users see in their news feeds".
Investors appear to agree with the new plan with Facebook's shares jumping to an  all-time high of $US55.18 in early Tuesday trading in the US.
The network is reporting a 10% increase in the number of videos watched, liked, shared and commented on since testing the silent auto-playing videos for video content shared between Facebook users since September.
Currently, Facebook features advertisements that automatically start playing without sound when they appear, users can then click on a video to view it with sound, or scroll past it if they're not interested.
Facebook has not disclosed how long the ads will last however has noted that for mobile users the advertisements are preloaded only when the device is connected to wireless internet and will not consume additional data. No sound will play unless a user clicks or taps on the video.