Lululemon bounces back after see-through yoga pants disaster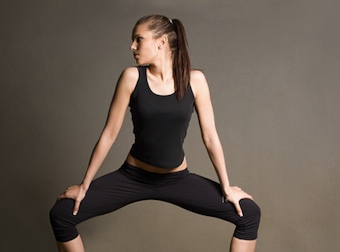 Three months after Lululemon suffered a humiliating quality control hiccup that caused a social media backlash and a recall of its faulty yoga pants, the brand is bouncing back with its stocks up nearly 16% since 15 March and have closed at an all time high this week.
The brand has now promised to address customer concerns and questions in a much more personal manner with the help of its lead product educator. "Getting your feedback on what you love (and don't love) helps us design and innovate for you… We're kicking it up a notch with personal responses to anything that's on your mind," the brand wrote in a blog post.
http://youtu.be/9cLn0BPiQw0
In March this year the retailer was forced to pull 17% of its yoga pants for being see-through. In response to the faulty yoga pants, the brand only posted one very vague blog post about the issue and recall which created further backlash from their previously devout customer base.
Initially, the brand blamed its manufacturer, Eclat Textile Co, but later accepted some responsibility for the mishap. Lululemon also posted an apology letter to its customers on Facebook, and stood down its chief product officer, Sheree Waterson, which the company labeled a 'reorganisation of our product organisation'.