Maggi releases branded content video recipes for busy mums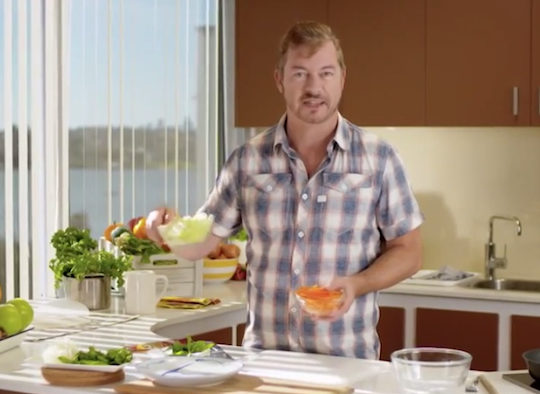 Maggi Australia is the latest brand to produce a series of branded content videos targeted to tablet and mobile users via YouTube.
Maggi and The White Agency have developed 17 'Fresh ideas for…' recipe videos featuring Richard Brogran, targeted to "busy mums who want to create tasty meals that are enjoyed by all members of the family".
Sibon Schouten, head of marketing – foods, Nestlé says:
"The video content further strengthens Maggi's position as the everyday cooking partner by reinventing the cooking experience for our core consumer who has limited time to prepare and cook for their family."
Mike Barry, The White Agency creative director, says the campaign takes advantage of the sharability of digital content, extending the brand's reach.
"It's not just about offering a variety of simple recipe ideas for time-poor families; it's also about delivering it to them in a high quality format on a platform that they are regularly consuming and can easily access."
Maggi plans to soon unveil a new website designed to "give a helping hand to home cooks, through smarter, more relevant use of social media and video content".
Here are a few of the videos:
Mango and coconut smoothie:
Chicken ragu:
Vietnamese spring rolls: