Marketing infographic round-up
It's information in easy to swallow graphical form. It's a round up of stats, trends and tips. It's five infographics from around the internets looking at social media marketing, technology in the workplace, media addiction, and more. Explore.
How to get more clicks on Twitter
These findings from Dan Zarrella, who analysed thousands of tweets to find the optimum factors for click through rates, contains a mix of the unsurprising (choose the right words) and the surprising (place links about 25% of the way through the tweet).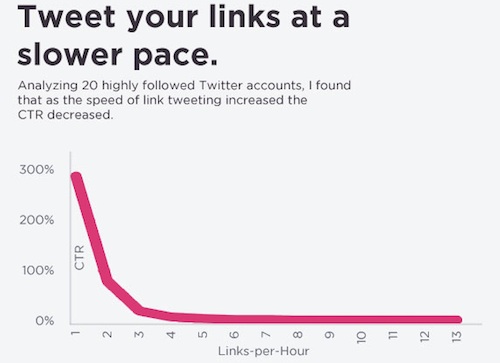 Tablet adoption at work
The growing tendency for workplaces to adopt a 'bring-your-own-device' policy is seeing the enterprise ecosystem diversify and take on a life of its own. This graphic via VentureBeat shows the state of business tablet use since the launch of the iPad in 2010.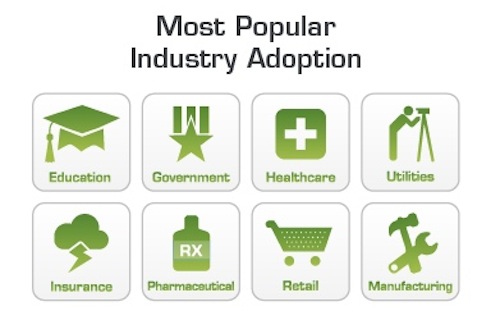 The importance of a fan base and how to grow one
"People are the lifeblood of your business." This infographic from KISSmetrics shows the importance of nurturing a fan base to businesses and some tips on how to make it happen on social media.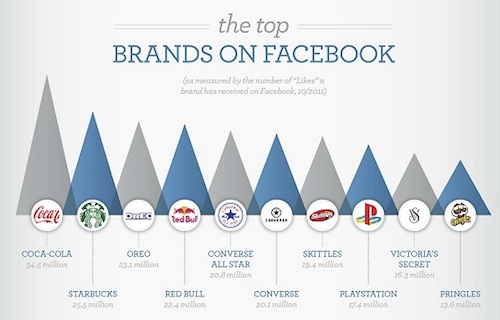 Multitasking: This is your brain on media
A look at the causes and effects of multitasking via Rasmussen College. Apparently, high multitaskers are lousy at everything that's necessary for multitasking.