New social media app aims to engage employees with brand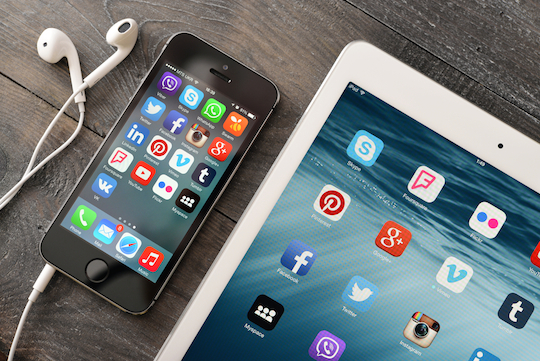 A new social media service for business, which aims to bridge the disconnect between brands' personalities and the degree to which employees embody them, will be released in July.
CultureSphere aims to provide a social media experience open only to employees, allowing them to post comments, pictures, videos and more; creating a realtime experience where employees from the CEO on down can see everyone's comments, respond and 'like' posts.
The launch comes on the back of a study released by the Chief Marketing Officer Council, 'Making the Workplace a Brand-defining Place',which suggest a disconnect exists between brands and generation Y, the socially-minded, technologically advanced generation taking up the junior positions in the corporate world.
The study found while 80% of generation Y employees surveyed indicated they wanted a collaborative work culture, only 28% felt they were in an environment which encouraged more open communication between employees.
CMO Council executive director Donovan Neale-May believes brands need to do more to evolve and engage with the new generation of employees.
"The workplace and workforce have changed dramatically. There are now highly connected, socially-minded millennials moving into the mainstream. they have different values and different motivators than previous generations; they love recognition, participation and engagement," said May
CultureSphere CEO Danny Gordon believes the new social media service is the perfect tool to tackle the problem.
"Today everyone wakes up and checks their social media applications first thing in the morning, but they don't engage with the company," he said.
"Fact is, the most engaging way to consume content these days are pictures and videos, but there's nothing for this kind of sharing in the professional world." said Gordon.
CultureSphere, a first of its kind, has promised to provide a way for employees to engage in the brand as well as providing a platform for top management to effectively listen to its employees in a manner previously unavailable.