Hootsuite launches Google My Business app integration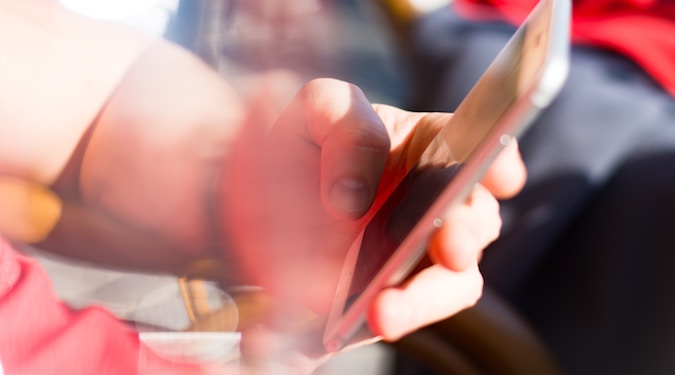 Social media management tool Hootsuite has announced its integration with Google My Business app, available to business owners today.
The new service will allow Hootsuite users with a Google My Business account to create posts and respond to customer reviews and queries from within the Hootsuite dashboard.
"According to Google, customers are 70% more likely to visit businesses with a complete Google My Business listing," says Hootsuite CMO Penny Wilson, "and that has been validated by our own customers that have seen a significant lift in their web and foot traffic thanks to their Google My Business presence."
"We are proud that our deepening partnership with Google will allow our customers to manage their brand presence both on social and on Google My Business, and engage with their customers from one central location in the Hootsuite dashboard."
This is Hootsuite's second major Google integration launch in less than a year and is a testament to Hootsuite's commitment to deepen their product integrations and alliance with Google.
In September 2018, Hootsuite introduced a Google Ads integration into its Hootsuite ads products. Hootsuite was also awarded an official Google Premier Partner badge, which recognises Hootsuite as a leading social media management suite able to offer both Google search and social advertising.
"I'm so excited to hear that we'll be able to manage GMB posts from our Hootsuite dashboard!" said Jennifer Filzen, owner of Rockstar Marketing. "As a marketing agency that manages social media marketing for 40-plus small businesses, the ability to publish Google My Business posts from our Hootsuite dashboard is a huge time saver and makes life easier for me and my team."
Further Reading:
Image Credit: iamSherise