Marketers persevere with influencers in 2019 despite measurement foibles – global report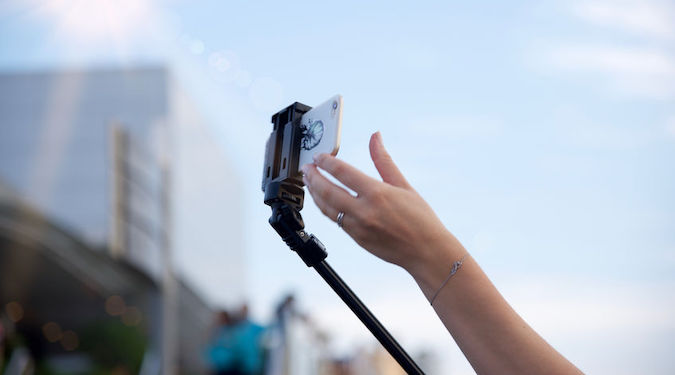 A new global report confirms that influencer marketing will remain a key tactic in 2019, but measuring its ROI is the top challenge of brands and agencies.
Marketers are maturing beyond the experimentation stage when it comes to influencer marketing, says Talkwalker's 'Global State of Influencer Marketing 2019' report, yet they are still looking for answers.
Sixty-nine percent in the study rank influencer marketing as a top priority for this year and 61% will increase the amount of money they invest in it, but measuring ROI is their number one influencer marketing challenge.
ROI measurement was listed as a challenge by 38.9% in the study. Identifying impactful influencers (21.5%) and finding creative ways to work with influencers (15.8%) were two other challenges identified.
Other key findings include:
'More brand visibility' is the top priority for influencer marketing activities (65.8%), far ahead of the second and third priorities of lead generation (16.9%) and 'more creative campaigns' (10.4%).
A great portion of influencer marketing work is still done manually. Globally, 62.7% in the study do not use tools to detect, manage and measure influencer marketing initiatives.
Where once size and reach of an influencer was a top priority for choosing influencers, 'coherence of posts with brand message' and 'quality and creativity of content' are now the two most important factors.
The fact that bots can now auto-follow, auto-like and auto-comment on social posts is one possible reason for the shift away from merely choosing influencers with the largest following. In this quest for authenticity, brands are looking for longer-term relationships with value-driven influencers.
"One big gap we see is between intent and impact," says Todd Grossman, CEO Americas at Talkwalker, "69% of respondents say influencer marketing is among their top priorities for 2019, and 61% say they plan to increase their influencer marketing budget this year."
"But nearly 40% also said measuring the ROI of these campaigns is a major challenge. This shows that while brands are eager to leverage the power of influencers, many of them haven't yet developed a reliable measurement and management strategy, which makes planning and tracking these types of campaigns more difficult."
The survey was completed by 800 marketing, communications, digital, social and PR professionals throughout Europe, North America, Asia, Africa, South America and Australia.
Image credit Thiradech Wattanakasemsakul via 123RF