Twitter to award top performing ads and brands with Super Bowl #BrandBowl52 competition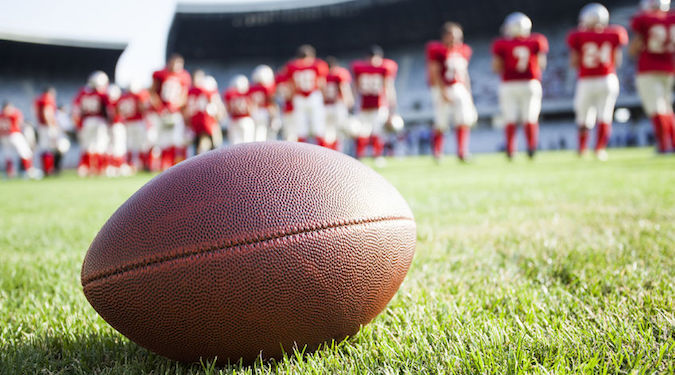 Twitter will hand out Super Bowl honours for brands that achieve high social media impact with their campaigns during the game.
The competition, dubbed BrandBowl, will give out four awards:
#MVP will award the brand with the highest percentage of all brand-related tweets during the game,
#Blitz will go to the brand that drives the highest velocity of most tweets-per-minute,
#QuarterBack will be awarded to the brand with the most retweets of a single tweet during the game, and
#Interception will go tho the brand without a national TV spot that drives the highest percentage of brand conversation.
Winners will receive a suite of exclusive ad products and custom consumer research opportunities for future Twitter ad campaigns. They will also receive trophies.
Can't wait to see new commercials as they're released during the big game?

Retweet to subscribe for updates throughout the game on February 4th and catch all the #BrandBowl52 advertiser spots from @TwitterMktg. pic.twitter.com/1RyUxroCXl

— Twitter Marketing (@TwitterMktg) January 25, 2018
Followers will receive automated notifications after each quarter with a Twitter moment that will feature the ads aired in the quarter. Post-game, they'll receive a notification inviting them to explore the winning brands.
Last year's Super Bowl generated 27.6 million tweets about the game and its ads. The tweets were viewed 5.6 billion times.
"We all know that the Super Bowl isn't just about the game, but also about the creative ads in between the big plays and touchdowns," says Ryan Oliver, Twitter director of brand strategy, USA and Canada in a blog post announcing the BrandBowl.
2018's Super Bowl LII will be the first time Twitter has run a BrandBowl. Last year, however, the most talked about brands on the platform during the broadcast were named, with Pepsi taking top spot on the back of its sponsoring the half-time show featuring Lady Gaga.
Stay tuned for Marketing's Super Bowl ad wrap on Monday 5 February AEDT, including all the ads in one place, BrandBowl winner updates and more.
Here's last year's Super Bowl ads in one place »
Image copyright: erika8213 / 123RF Stock Photo