UnLtd unites marketing leaders for mental health campaign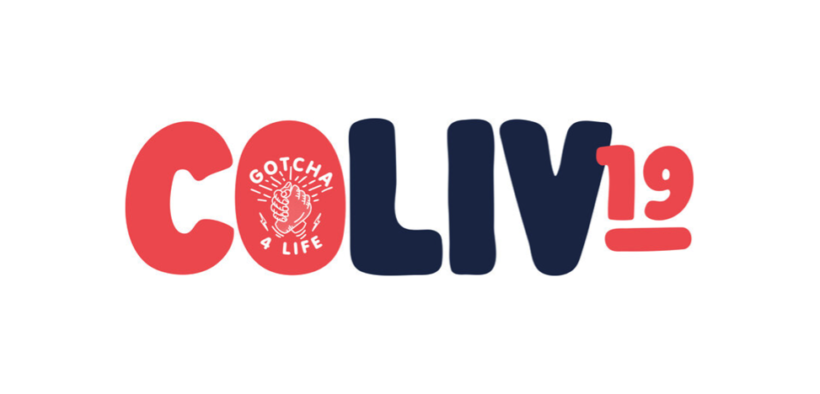 UnLtd has brought together 19 marketing and media industry leaders to participate in a mental health campaign by Gotcha4Life called 'COLIV19'. The campaign aims to help us co-live in a positive and supportive way during COVID-19 and beyond.
The campaign aims to connect people and communities, particularly during this time of isolation. The consumer campaign has had celebrity backing from Hugh Jackman, Mark Geyer, Ally Green and more.
The industry specific campaign will encourage senior executives from 19 organisations across the media and marketing industry to reach out to 19 people to check-in and offer support to loved ones, friends and colleagues over 19 consecutive days.
The executives taking part in the COLIV19 campaign are:
Aimee Buchanan – OMD

Brendon Cook – oOh! Media 

Dan Stinton – The Guardian

Ellie Rogers – Facebook 

Guy Burbidge – Val Morgan

Kurt Burnette – Seven West Media

Lou Barrett – News Corp

Mark Coad – IPG Mediabrands

Mark Frain – Foxtel Media 

Mark Jarrett – PHD Media

Mark Lollback – GroupM

Michael Stephenson – Nine 

Nat Harvey – Seven West Media

Paul Brooks – Nine

Paul Sigaloff – Verizon Media

Peter Charlton – Nova

Peter Whitehead – ARN 

Prue Cox – LinkedIn 

Richard Hunwick – Nine

Rod Prosser – Network 10

Steve O'Connor – JCDecaux

Sue Squillace – Carat
"There's no doubt the pandemic has had a major impact on the financial, emotional, physical and mental wellbeing of our industry. We are now nearly two months into the lock-down and a lot of the initial novelty has started to wear off and reality is starting to kick in. It's so important that we stay connected and check in with people who may need support, even if and when the restrictions are relaxed," says Chris Freel, CEO of UnLtd.