Twitter CEO hints at new content curation and interactive tools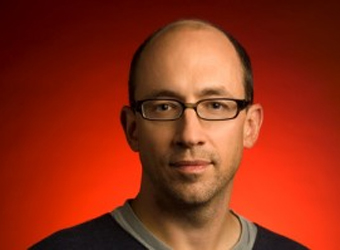 Twitter CEO Dick Costolo has hinted at soon-to-be-released content curation features and interactive tools for the microblog.
Speaking at the Online News Association conference in San Francisco this week, Costolo revealed that work was nearly done on a content curation tool that will allow users to select a range of tweets and pull them into news pages and blog posts.
The new content curation tool will prove of great use to event organisers and media outlets, giving them the ability to stream live tweets into websites and share selected tweets across different mediums.
"We've known for a long time that for events in the real world, the shared experience is on Twitter," Costolo said. "We want to create an ability to curate those events."
"We want to migrate to a world in which the 140 characters can serve as a caption for additional functionality. We'd like that to include things like real-time data, even an application functionality."
Another features on the way is 'tweet boxes', which will allow the inclusion of features such as live polls that will show real-time results directly within a box, according to social media marketing blog The Wall.
The soon-to-be-released content curation and box features will follow Twitter's recent introduction of a new timeline tool to make it easy for any site to display a timeline of Tweets on their website.
Twitter is also believed to be about to introduce the ability for users to be able to download the full archive of their tweets by the end of the year.