Australian retailers lagging behind global leaders in CX consistency and personalisation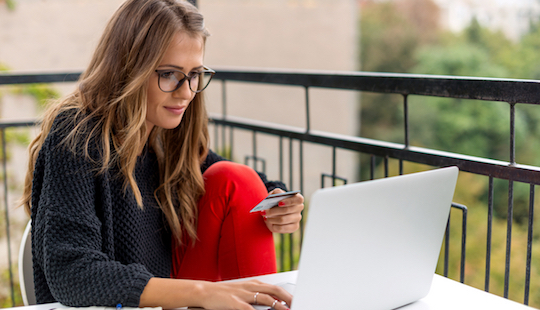 Australian retailers rate poorly compared to those in the USA and UK for customer experience consistency and personalisation.
IBM's 2016 'Global Customer Experience Index' study reveals Australian retailers are behind the USA and UK  when it comes to delivering consistent and personalised customer experience (CX).
Australian retailers scored a 54% Customer Experience Index (CEI) rating for providing consistent CX, compared to the UK's 60% and US retailers' 55%.
Only 19% of participating Australian retailers provide marketing messages personalised by name or product content.
For overall shopping experience, Australia was ranked slightly above the global average of 40%, with a CEI rating of 43%
Other key findings include:
Australian retailers received a rating of 39% for web experience, and 33% for mobile experience,

Australian in-store and call-centre experiences rated poorest of all, with ratings of 23% and 18% respectively, and

click-and-collect is now offered by 62% of Australian retailers in the study, but only received a 33% CEI rating.
–
Related: A similar report recently revealed a very strong correlation between consistent CX and positive business outcomes »
–
"With the growth of online commerce, Australian retailers have rushed to provide a true omni-channel experience for consumers. The result has been an increased focus on digital engagement, but there is still a large expectation gap in the more traditional face-to-face interactions, like in-store and call centres," says Ian Wong, partner, IBM Interactive Experience.
"While Australian retailers are providing a better overall customer experience, they still need to work on homogenising this experience across all channels to give customers the consistency they desire."
The study mystery shopped 550 retailers around the world to evaluate the highlights and pain points of their shopping experience and made an assessment on 49 criteria across consistency, convenience, content and context.
* * * * *
Purchase a subscription to Marketing for insight and opinion on the latest consumer trends
* * * * *