APAC marketing budgets drop bucking global climb: Warc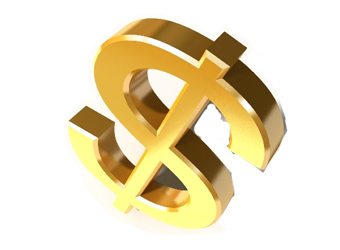 Marketing budgets were cut back in Asia Pacific during January, bucking the global average which registered an increase, according to Warc's latest Global Marketing Index (GMI).
The monthly index for marketing budgets, which draws on data from 1225 executives, grew globally for the first time in more than six months, to hit 50.4, while in Asia Pacific it languished on 48.1 points.
The Americas enjoyed an increase from 50.2 points to 53.9 points in January, while budgets were trimmed in Europe, which recorded an index of 46.2 points, Warc reports.
"Positive budget setting in the Americas has lifted the index for global marketing budgets into growth territory for the first time since May," Suzy Young, Warc's data editor, says.
"But despite an improving outlook in terms of general trading conditions, marketers in Asia Pacific and Europe continue to scale back their budgets."
Once again budgets climbed for digital and mobile but dropped for television, out of home, radio and press.
Perceptions of trading conditions in Asia Pacific improved with the index on this measure rising to 57.8 points. Globally the score for trading conditions rose by 0.8 points to 57.9 points, while the Americas was down by 1.8 points, but still lead on 59.3 points.
Staffing levels also registered improvements in the eyes of marketers around the globe. The global average came in at 56.7 points, while the Americas hit 61 points, Asia Pacific reached 55.6 points and Europe recorded 54 points.
Overall, the headline GMI, combining the scores for marketing budgets, staffing levels and trading conditions, hit 55 points, a 2.5 point increase from December, and also the best result since May 2012.
On Warc's index scale, figures over 50 points indicate a positive trend.