APAC mobile marketing investment set to jump dramatically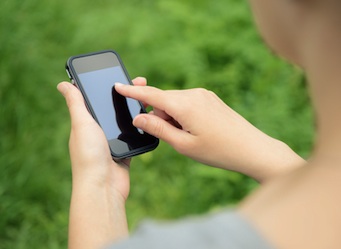 New research conducted by the World Advertising Research Council (WARC) and the Mobile Marketing Association (MMA) has found the majority of brands in the Asia-Pacific region lack a formal mobile marketing strategy, but changes look to be on the way as the majority of brands and agencies interviewed predicting a substantial rise in budget allocation.
The Warc survey consulted 336 client-side advertisers and marketing services agencies across 13 markets in Asia-Pacific on their attitudes to and adoption of mobile marketing. It found that mobile accounted for 10% or less of marketing budgets in 2013.
But 90% of those polled expect that budgets will increase in the next year, while 34% predicted an increase of up to 75%.
Japan appears to be the most open to innovation with 39% planning to improve mobile marketing initiatives. It was followed by Singapore and China. Vietnam looks to be the least innovative with just 2% saying they'll increase mobile strategy.
Edward Pank, Warc Asia-Pacific managing director says, "There is a clear role that mobile plays at the centre of a well-integrated campaign".
"Marketers are therefore clear that more budgets need to be allocated to mobile as they experiment and figure out the most effective use for their customer engagement requirements," Pank says, as reported by Warc.
A key challenge highlighted by the survey was consumer concern over privacy and security, which 42% of marketers feel is holding the industry back.
Rohit Dadwal, managing director of the MMA Asia Pacific (and regular Marketing contributor), says that this can not be ignored. "It's imperative that the ecosystem help educate consumers on how their information is being collected and used," he says. Consequently, "consumers will be more open to mobile advertising that is targeted and relevant".
The report also found that Samsung is regarded as the most innovative brand using mobile, elected by 30% of marketers, followed at a distance by Coca-Cola with 16%, Nike at 10%, and 8% of marketers selecting Unilever.