Australia ranked fourth most innovative in APAC mobile marketing report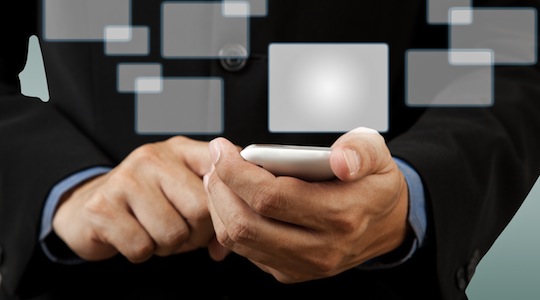 Despite advancement in mobile technology and use, a majority of marketing professionals report their organisations spend less than 10% of marketing budget on mobile media.
This looks to increase in the future, however, as 43% of participants in the 'State of the Industry 2015: Mobile Marketing in Asia Pacific' study believe this will grow by 25% in the next year and 28% say it will increase by up to 50% by 2020.
In the study, released by the Mobile Marketing Association in partnership with marketing information service Warc, found 34% of participants listed Australia as the country making the most innovative use of mobile marketing, placing us fourth behind leaders Singapore (41%), India (36%), and China, also on 34% but with more first preference votes.
Unilever rated as the most innovative brand, with the reputation as a 'risk taker' in the mobile marketing world, followed by Coca-Cola and Apple.
The industry seeing the most innovation was travel and tourism, with 37% rating it so, followed by drink and beverage and leisure and entertainment.
The most dominant technology is location based marketing, with 84% reporting using it this year, and 85% believing their organisation will be using it in 2020.
Mobile wallet technology is one area that is expected to rise in use, with a 40% using it currently compared to 35% in 2014, and 64% predicting they will be using it in their marketing strategies by 2020.
Social media remains the most frequently used channel on mobile, with 84% of respondents listing it as a good complement to mobile marketing, up from 78% last year.
Online searches have also increased in this category, from 48% last year to 60% this year.
Of the consumer behaviours made possible by mobile, 68% of participants rated multi-screening as the most significant for marketing potential.
This was followed by mobile payments, video watching and photo sharing.