The biggest year ever for brand acquisitions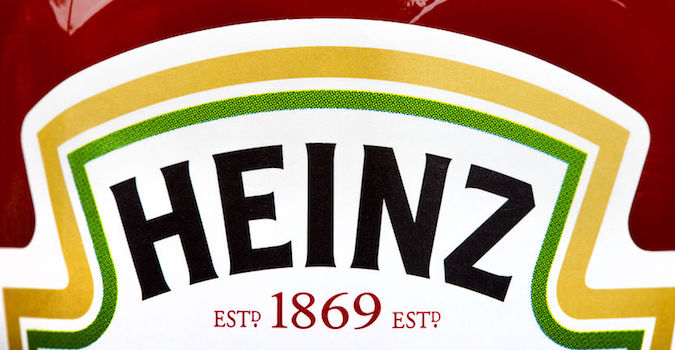 2015 was an all-time high for brand acquisitions, and 2016 looks to be even bigger.
Markables has released its annual listing of the most expensive brands that change hands in mergers and acquisitions during 2015, revealing some of the most expensive acquisitions of all time.
The two biggest acquisitions of all time – Kraft Foods by Heinz and Newport-Lorillard by Reynolds American – occurred in 2015.
Kraft's value in 2015 was US$46.7 billion and tobacco company Newport-Lorillard's value was $27.2 billion.
It's pretty likely 2016 will be an even bigger year, with the following acquisitions in the books:
AT&T's acquisition of Time Warner for $109 billion,

SABMiller's $100 billion merger with AB INBev,

Bayer's $66 billion takeover of Monsanto,

ACE acquisition of Chubb for $29.5 billion,

Microsoft's acquisition of Linkedn for $26.2 billion, and

Marriott's acquisition of Starwood Hotels and Resorts for $13 billion.
And many more.
Trends from the 2015 results show that big name consumer staples are big movers in mergers and acquisitions, such as FMCG and cigarettes.
While digital businesses are growing rapidly, they still made up small portions of merger and acquisition yearly spend figures in 2015, with Qunar.com, zulily.com and DirecTV the only three to appear on Markables top 20 listing.
US chain Family Dollar and Safeway were the only two bricks and mortar to place in 2015.
B2B brands and pharmaceuticals each had four brands place in the 2015 top 20.
Image copyright: chrisdorney / 123RF Stock Photo