Data indicates sharp increase in email sent rates and online conversations with consumers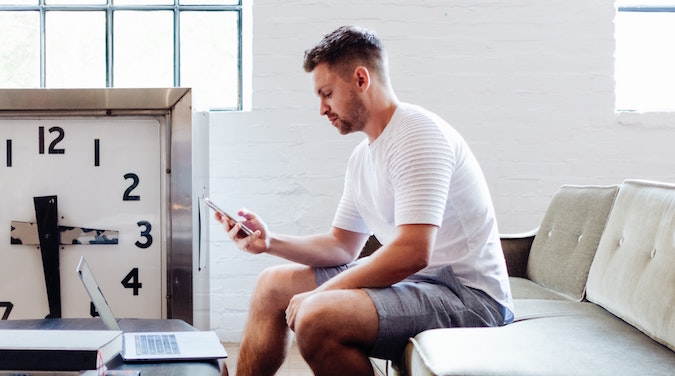 Marketing emails sent are above pre-COVID levels and open rates continue on an upward trend according to recent insights from Hubspot. Brands have been staying connected to consumers, with online conversations (through the likes of chatbots) up 46 percent in early June.
There is a significant uplift in website traffic to brand sites indicating more Australians are online. Brands are focusing on staying connected with consumers and marketing emails sent were 31 percent above pre-COVID levels, with marketers focusing on educational content, not promotional to engage customers.
"Customers have questions and, like businesses, their situations have changed. They're looking to their trusted brands to help them navigate through this time. Good brands have recognised this and responded quickly, offering relevant, helpful and educational information to help support their customers," says Kat Warboys, head of marketing ANZ at HubSpot.
"We're also seeing businesses keeping customers informed on how they are changing their operating models, whether this change is to allow them to continue to operate under new restrictions, or adapting to survive."
According to the HubSpot CRM (includes a customer base of 70,000+ companies) new business opportunities created were back to pre-COVID levels. Analysis suggests that this might be due to restrictions lifting and people slowly having more confidence in the market and the economy.
Photo by Jason Briscoe on Unsplash.