Engagement: the key to marketing when nobody wants to be marketed to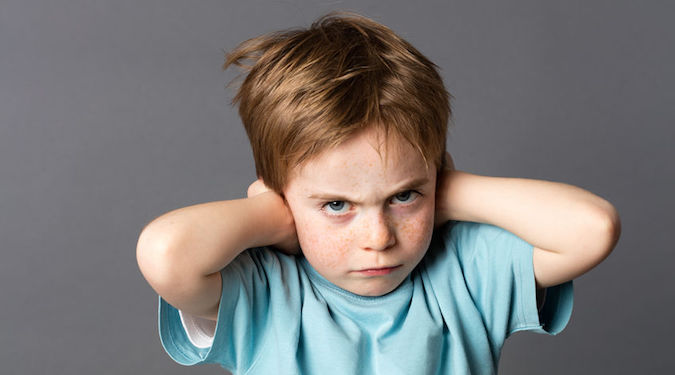 Listening, learning and engaging are the three steps to marketing success today. But it's easier said than done. Here are some tips for fine-tuning your brand's engagement potential.
This article was sponsored by Marketo to let readers know they can access the first chapter of Marketo CEO Steve Lucas' book Engage to Win: A blueprint for success in the engagement economy.
No-one wakes up in the morning wanting to be marketed to. Consumer attention is in finite supply. Humans, as consumers, are more and more careful with the allotment of time and attention they give to anything.
They must instead be engaged with. Instead of being marketed or advertised to, consumers need to feel listened to and understood. Brands who cannot understand this run the risk of fading into irrelevance as more consumers switch off.
There are some things to remember about the engagement economy, your consumers and you:
Yesterday's marketing tactics can actually hurt you: Sending messages to people who don't want them will actually result in negative ROI. You're creating bad impressions.
Buyers have probably already formed an opinion of you: Once upon a time, you controlled the information consumers received about your brand. Today, with social media, potential buyers are likely to have made up their minds before you call on them.
Share of heart is as important as share of mind: You need both elements to create a customer for life. Emotional connections, meaningful experiences and memories consumers have with a brand are the ultimate weapons of influence to win the battle for the mind and the heart.
Engagement will help you improve ROI on your marketing investment in seven ways:
You win customers faster,
you weaken the competition,
customers stay with you longer,
you build a barrier to competition,
it's easier to get customers to buy more,
you achieve higher margins, and
you create brand advocates who tell everyone they know how wonderful your products are.
Engage to Win goes into greater depth about the engagement economy, why it matters and how marketers can listen, learn and act to better deal with and communicate with consumers.
Click here to read the first chapter
Image copyright: studiograndouest / 123RF Stock Photo