Foxtel on the rise thanks to Kayo and Binge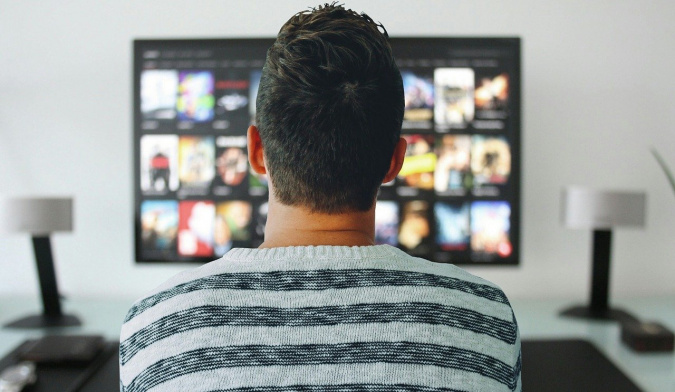 With the rise of streaming platforms, television giants seem to be struggling. At least that is how it seemed for Foxtel a little over a year ago. But since then, it had a little help to repay its debts and it appears it is doing much better now, according to the most recent reports.
Foxtel has made a noticeable pivot away from cable TV with its investment in streaming. News Corp, who owns 65 percent of Foxtel, announced the brand's resurgence. With Foxtel's Kayo Sport and Binge bringing the majority of the profit over the last quarter. As it stands, these subscription video services amounted to half a million dollars in the last three months. 
Kayo launched in 2018 and is colloquially considered the 'Netflix of sports streaming'. Binge is a streaming service similar to Stan, that launched in 2020, in the midst of COVID-19. The platform grew quickly in subscribers. There are nearly a million Kayo subscribers and over half a million Binge subscriptions as of March 31 – signifying the recent shift to streaming was the right move for Foxtel.  Foxtel's total paid subscribers reach over 3.5 million, a 21 percent increase compared to the prior year, thanks to the launch of Binge and the growth in Kayo subscribers.
News Corp chief executive Robert Thomson has said, "Foxtel's resurgence during the pandemic reflected the enduring value of its broadcast offering, the rapid growth of streaming services, and a relentless focus on costs, all of which contributed to a 34 percent surge in Segment EBITDA."
Image by mohamed Hassan from Pixabay.