How the industry can uphold consumer trust with omnichannel identity solutions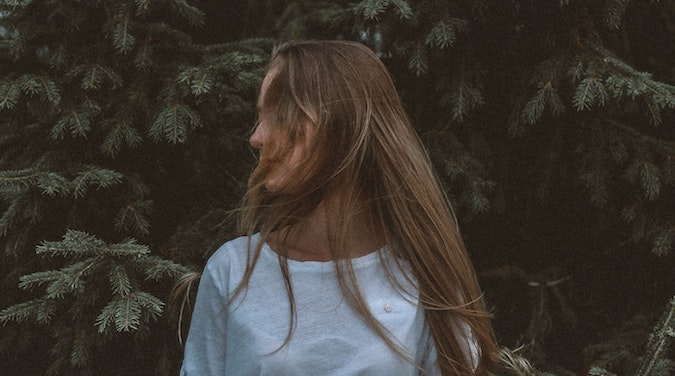 Lack of consumer trust is the driving force behind game-changing updates like the demise of cookies from Google or Apple's privacy updates. Deb O'Sullivan unpacks why an omnichannel identity solution is an option that is both privacy-conscious and effective. 
With marketers well into 2021, the countdown to going cookieless is now nine months away. The industry has been forced to pivot following Google's latest guidance on its vision for the cookieless future and Apple's forthcoming privacy updates (AppTrackingTransparency) set to land at any moment.
While these announcements were expected and very much in-line with the vision for a trusted, authenticated advertising ecosystem, they undoubtedly created some noise and confusion for marketers across industries. Soon, we'll see cookie and device-based targeting, frequency capping, measurement and attribution break.
Now is the time for marketers to take action. This is a huge opportunity and an overdue call to create an evolved marketing ecosystem that promotes consumer choice and maximises reach and return for brands everywhere.
The importance of first-party data and developing strong, direct consumer relationships has never been more important. As we look towards a future beyond device-based identifiers, marketers can get ahead of the curve by shifting to an omnichannel identity solution that provides consumers with seamless, relevant and privacy-centric experiences. 
Building comprehensive and omnichannel people-based identity
With media consumption now fragmented across different devices and screens, the modern-day marketer has to efficiently and effectively reach their audience regardless of touchpoint. For this reason, marketers must prioritise an identity solution that creates a connected view of their audience to help offer more impactful and meaningful consumer experiences that will stand the test of time once third-party cookies go away and Apple's IDFA diminish.
Omnichannel solutions enable marketers the ability to engage their customers in more places. Businesses and brands that fail to keep pace and don't make the move soon to omnichannel solutions will find it much more difficult to maintain and sustain key marketing workflows. 
With people-based identity, brands have the means to buy media cross-channel, reaching and measuring individuals, not just devices, with consistency and accuracy. Consumer electronics and fitness company, Fitbit, ran parallel campaigns using LiveRamp solution vs. cookies with the same audience definition. As a result, the team doubled its return on ad spend and increased average order value by 13 percent in comparison to third-party cookie targeting. 
Prioritising compliance and safety
Around the world, regulators and even major browsers have vowed to combat identity solutions that bypass direct consent as consumer distrust grows. These solutions put brand reputation and consumer trust in jeopardy.
As consumers engage across media, they log in, subscribe, follow, and identify themselves in a number of ways. Brands must actively seek to employ privacy-conscious solutions requiring direct user authentication and work with partners who prioritise and uphold transparency and consent at every touchpoint.
Conversely, as the industry moves away from IDFA and cookies, we need to be cautious towards nefarious solutions that offer scale but don't respect consumer privacy. Solutions – such as fingerprinting – use signals not intended to be used for identification and provide no way for consumers to opt-out. Inevitably, these solutions will expire too, being as equally flawed as the third-party cookie they intend to replace.
Embrace solutions beyond cookies now to test and learn
Advertisers need to be able to measure on the same KPIs and need to start testing and learning in order to continually adjust and set new benchmarks. Start by working with a company that has a neutral, interoperable solution that's already up and running and proven to work end-to-end. Businesses and brands should audit their existing campaign buying strategy, allowing marketers to implement more advanced authentication strategies that support retargeting and suppression while optimising buys and strategies based directly on data.
The right identity infrastructure improves consumer transparency, experiences and privacy. For brands, it powers people-based activation, measurement, frequency capping, suppression and retargeting without relying on third-party cookies or device identifiers.
Marketers must pivot their existing strategies to champion privacy-conscious solutions that keep pace with the expectations of both regulators and consumers.
By leveraging technology to translate identity into a connected view, brands can shape more meaningful campaigns that provide consumers with a consistent brand experience. As the industry-wide transformation forges ahead with Apple's changes now upon us, and Google's recent clarification that cookies are in fact going away very soon, there has never been a better time to activate an authenticated, omnichannel inventory. The countdown to cookieless is on.
Deb O'Sullivan is the vice president of enterprise sales, ANZ, at LiveRamp.
Photo by Artur Nasyrov on Unsplash.