IAB's report shows 69 percent of media agencies use audio platforms to advertise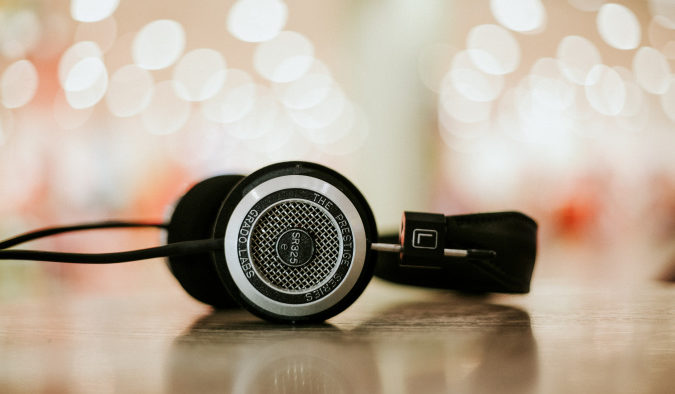 The 'Advertising Audio State of the Nation Report Wave 5' was just released at IAB's Audio Summit. The data it gathered shows that 69 percent of media agencies consider streaming digital audio ads a major part of their activity.
The Interactive Advertising Bureau (IAB) is a trade association for online advertising. The report is a collaborative industry project, supported by industry body Commercial Radio Australia. Fieldwork was conducted by independent research company Hoop Group across December 2020 and January 2021 with 222 respondents.
Here are more significant findings from the Audio Summit:
With 68 percent of ads going into streaming audio, a bigger portion of the remaining percentage, 36 percent goes into podcasts.
56 percent of agencies are planning and buying digital audio collaboratively with digital display activity, and 53 percent planning and buying in combination with digital video activity.
To build brand awareness 82 percent of agencies are turning to streaming audio, whereas 73 percent are using podcast advertising.
Agencies are continuing to embrace the programmatic channels trend started in 2020. This, they believe, enables greater control of their investment.
Gai Le Roy, CEO of IAB Australia said: "Today, we are seeing an increase in the amount of agencies planning and/or buying their broadcast radio and streaming audio in an integrated manner, however with the increase in programmatic investment across all channels, there is still room for audio investment to be baked into cross digital programmatic campaigns."
Even so, it seems there is still room for improvement, as one-third of media agencies are not tailoring creative to suit different audio environments when running campaigns across different broadcast and digital audio advertising options.
As of May 2020, almost 90 percent of Australians know about podcasts, and over 25 percent of Australians have listened to a podcast in the month preceding, according to The Infinite Dial Australia 2020 report by Edison Research. And, as News and Media Research Centre (UC) reports, there was an increase of 5 percent in podcast listening when comparing the average in 2019 and in 2020.
But if 2020 was a year of muddling through, 2021 could become a year of experimentation and creative effort. What is clear from the IAB's Report is that streaming digital audio and podcasts are becoming important assets in the world of advertising.
Photo by Alphacolor on Unsplash.