Improving the value of PR measurement and reporting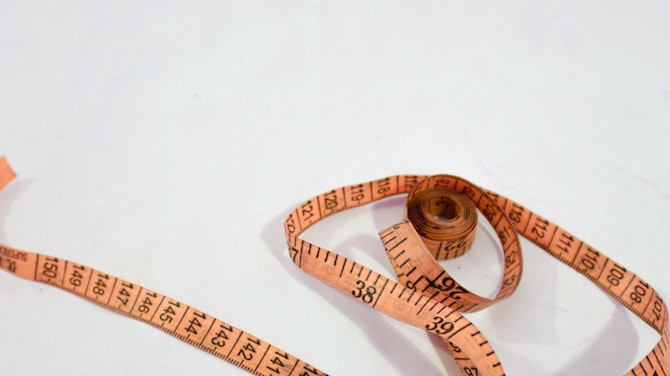 Stu Wragg outlines three important questions that PR professionals need to consider to improve the value of reporting and ensure maximum strategic insight for their clients.
Moves to better measure the outputs and outcomes of PR activity are positive steps forward for a discipline that's long-grappled to demonstrate its value. The PR measurement journey however is far from over. While brands have become more sophisticated in how they track results, PR reporting often remains heavy in detail but light on strategic insight.
Access to and the utilisation of data helps unlock insight but before you go digging for data it's worth considering important questions that measurement and reporting need to answer. In my experience, there are three that deserve attention:
What PR measures matter to this business?
What data do we have and do we need?
How do we best articulate our impact to the wider business?
What PR measures matter to this business? 
I love the Einstein quote, "Everything that can be counted does not necessarily count, and everything that counts can not necessarily be counted." To me, this is true of PR measurement where you can spend a huge amount of time and energy to measure variables that don't really matter and equal amounts of time and energy attempting to quantify the unquantifiable. Given that PR is a discipline that is both art and science, there will always be limits on what can be measured effectively.
It's perhaps surprising then that one of the challenges I see is PR teams attempting to measure too much. Although done with good intent, the output tends to be detailed PR reports that showcase and celebrate what's happened but fail to provide useful insight to inform future work.
To figure out what's worth tracking and what's not, start by clarifying the value comms delivers in relation to your organisation's purpose or mission. Once clear on this, you can start to map and 'hero' measures of success. Take an organisation like TED – its mission is 'to spread ideas'. What hero communications measures might you attach to that mission? Reach? Talkability? There's no right or wrong answer but being clear on the value of comms from the go-get helps.
What data do we have and do we need?
Once clear on your hero measures of success, you need to figure out what data you can access to track your progress over time. When doing this, don't be limited to the data that sits within the PR team. Business functions (particularly marketing) will often collect vast amounts of data, which can add colour to PR reporting. In some cases you can directly correlate PR outputs and outcomes to these data points. In other cases you can't. Regardless, having a handle on the range of data points at your disposal means you can make decisions on what you want to use and identify any data gaps that need to be filled.
An issue I sometimes encounter is that PR folks don't have a full picture on what data is being collected by other business functions. It might sound obvious but the key to overcoming this is good internal communication. When embarking on a measurement project make sure you engage the wider business on what you're attempting to achieve. In doing this you might come across data you didn't know was being collected, such as consumer survey or focus group insights. Even if you don't find anything new you'll have engaged and shown your stakeholders you're keen to improve the sophistication of how PR activity is measured and reported on. Only good things can come from that.
How do we best articulate our impact to the wider business?
The third important question concerns how you're going to showcase your team's impact to the wider business. Overhauling or setting up new approaches to PR measurement is clearly an important part of this, but the reporting of what you've achieved also needs to be considered. This means thinking hard about the audience of your reports and ensuring the format, level of detail and frequency of reporting aligns to what the wider organisation considers valuable.
In many instances, I see PR reports that have been built without the end-audience or business decision maker front-of-mind. That's a shame as what ends up happening is the publication and circulation of reports that don't get read or utilised by those that matter. To avoid this pitfall audit the views of key individuals (outside communications) that have a stake or interest in the outputs and outcomes of PR work.  Ideally this involves questioning what data and insights they find useful or not useful from current PR reports.  Armed with this intelligence you'll be well placed to design ongoing reporting and insights packs that support the needs and interests of the wider business.
Stu Wragg is the strategy director at Herd MSL.
Photo by Nizzah Khusnunnisa on Unsplash.