Rocket Fuel launches new anti-malvertising platform leveraging AI and Google Cloud Vision API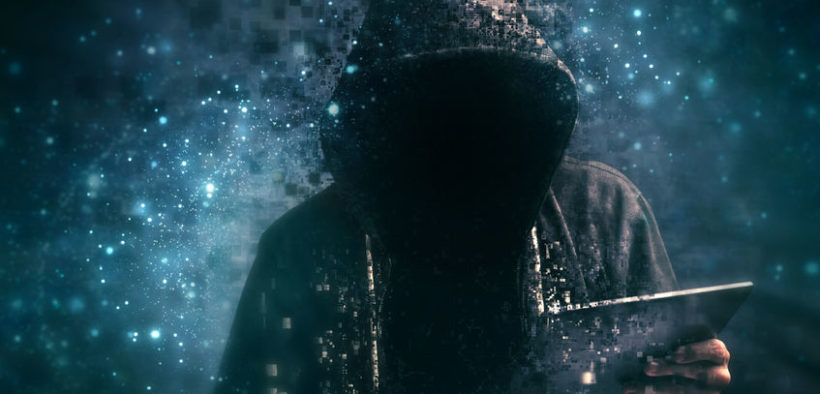 Predictive marketing platform Rocket Fuel has announced a new solution to fight malvertising in the advertising ecosystem.
Rocket Fuel has announced a solution to fight malvertising through a multi-layered detection and prevention system using Google Cloud Vision API.
The system applies AI, big data, blacklists and multiple anti-malware tactics to heavily scrutinise ads.
By leveraging Google Cloud Vision API, it can further identify and prevent a substantial number of ads that fail to render or click-through correctly for advertisers, as well as protect consumers against malicious intent.
"Malvertising and those who perpetrate it have been a huge problem for the digital advertising industry for years," says Randy Wootton, Rocket Fuel CEO, who is "committed to the fight against malicious ads.
"By continuing to leverage outside technologies like Google Cloud Vision API, we can take even greater strides in protecting brands, agencies and consumers," he says.
Malvertising is defined as the practice of incorporating malware into online advertisements. For example, clickjacking.

Image copyright: stevanovicigor / 123RF Stock Photo