Aprimo announces cloud-based campaign management solution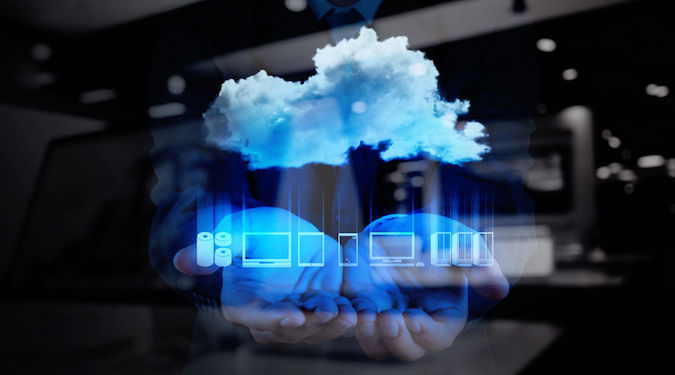 Aprimo Campaign aims to provide marketers with a new way to target customers using their own data, wherever it's located, and orchestrate their distribution across marketing channels.
Aprimo has announced the launch of its next-generation campaign management solution, Aprimo Campaign.
It lets mid- to large-sized organisations, marketing service providers and agencies connect to and manage their customer and prospect databases using the cloud, and extract key customer insights to perform smarter marketing.
By enabling marketers to directly leverage their own offline or online marketing data sources and orchestrate the distribution of targeted segments across multiple marketing channels in the cloud, it boasts the following benefits:
Flexibility: any type of data can be accessed, no matter the structure or source: on premise, hosted or in the cloud,
cost effectiveness: total cost of ownership is significantly reduced thanks to the SaaS deployment model which eliminates IT hardware and infrastructure costs,
ease of maintenance: automatic updates delivered via the Microsoft Azure platform, and
integration: customers gain access to the Aprimo platform – Plan and Spend, Marketing Productivity, Digital Asset Management and Distributed Marketing – plus other marketing technology providers through the open Integration Framework.
"The average marketing organisation has more marketing data than it knows what to do with, and there's a serious need to bring method to the madness," says Kevin Souers, chief product officer at Aprimo.
"To complicate matters even more, key customer information often resides in myriad locations, ranging from on-premise databases to the cloud," he says. "Not only do marketers lack a unified view of it all, they struggle to make sense of it and take action. We're solving this."

Image copyright: everythingpossible / 123RF Stock Photo